Trendy Ideas to Improve on Your Bathroom in 2019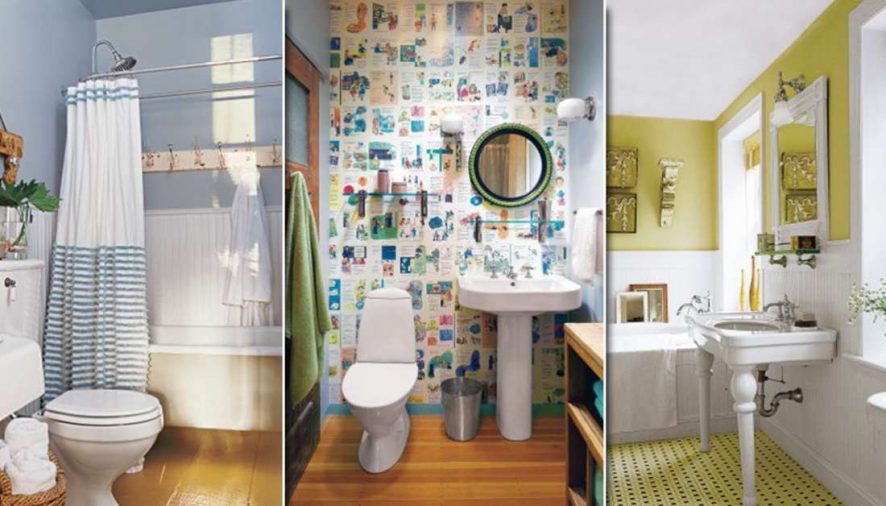 If you are like most young singles, couples, or families, you like to impress your guests when they use your bathroom. Maybe you like to keep up with the newest trends in bathroom fixtures and decor? If this is the case, you would do well to learn about what modern bathroom vanities and other features would be ideal for your own space. Though it would take many hours to conduct research and narrow it down to what you'd like, it really is worthwhile. Here are some top bathroom trends in 2019.
Bold Colors
You are sure to see cabinetry, backsplashes and more that come in bright colors. Gone are the days of neutral, classic hues, and colors like emerald green and deep blue tones are popping up nearly everywhere. Pick out some in your favorite colors with decorative touches that complement them. You surely won't regret making such a choice.
Industrial Look
Would you expect to see industrial elements in a bathroom today? This actually is a trend that's on the rise. Pipe-style shower valves and faucets are all the rage, as well as pipe-style legs on fixtures. Also, concrete countertops are being used in various hues ranging from vivid to more earthy ones.
Open Shelves
Open shelving is a trend that began in kitchens. Now, it's becoming quite popular for use in bathrooms. This includes shelves for linens, as well as open shelves that are set under the sink. It's so important to be able to access towels, toiletries and more at a moment's notice. Who doesn't want/need more shelving in their bathroom?
Suspended Vanities
When you have a suspended vanity in your bathroom, it provides more of a contemporary appearance. Of all the modern bathroom vanities you could choose to have in your home, this type will help you to save the most money in general. This is because fewer materials are needed in order to create them. With such a vanity, you can store items beneath it that you want to keep readily on hand. Vanities, of course, are perfect to store items you want close by in your bathroom that you do not want seen by everyone.
Room with a View
When you think of the bathroom, you likely don't think of necessarily having quality windows. In fact, you may want only a small window set high up to offer ventilation. However, there are some benefits to including a window beside your sink or tub. As long as you have adequate drapes in place, it's sure to be a good idea.