Two Breathtaking Drives in the Western U.S.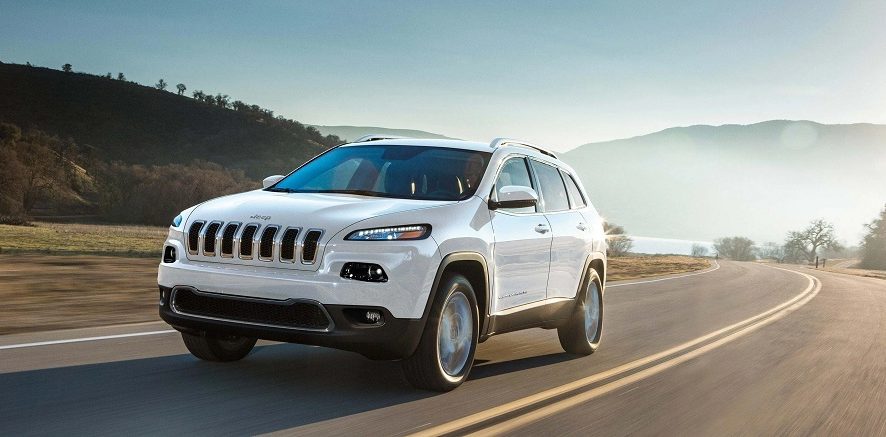 From mammoth-sized mountains to exciting and bustling cities, the United States is an amazing place to see. However, if you're looking for breathtaking nature from a very diverse landscape, then the western United States is the place for you.
From crystal-clear creeks and rivers to deep canyons and snow-covered peaks, the West has a little something for everyone. While flying to these incredible locations is convenient and effective, nothing compares to hitting the open road. But with so much to do and see in the western United States, how are you supposed to choose?
In this post, we'll discuss two drives that'll create the road trip of a lifetime.
The Sierra Nevadas
When discussing the amazing nature in the West, the Sierra Nevada's always seem to come to mind. With endless peaks, lakes, and rivers, the opportunities are endless in the Sierra's. From world-class ski resorts to some of the most breathtaking views in the entire world, you have to see this area for yourself. The Sierra Nevada is a mountain range that extends from Central California to Northern California.
With a total size of over 39,000 square miles, the activities are plentiful in this range. If you're looking for an unforgettable drive through the Sierra's, driving through Yosemite is a must. Try driving up the 395 Highway until you get to Yosemite to get breathtaking views of the Sierra's. After riding through Yosemite National Park, be sure to make your way up towards Lake Tahoe to see the spectacular water and astonishing mountain views.
Up the Pacific Coast Highway
Driving up the Pacific Coast Highway is viewed as being one of the best drives in the world. With an incredible coastline filled with delicious restaurants, exciting cities, and views that can't be beat, it's no wonder why this is a famous drive. But before you head out on your adventure, there are some amazing places you should stop along the way. If you're coming from the south, San Diego is a place you have to see. From unbelievable beaches to some tasty food, San Diego is a must. As you make your trip up north, be sure to stop and soak in the views of the breathtaking coastline. Once you get farther north, San Francisco and Monterey are a few cities you have to see.
Be Ready with Your Adventure Vehicle!
No matter what excursion you decide to take, having the right ride will make all of the difference. From 4×4 options to efficient gas mileage, your vehicle can make or break your trip. If you're thinking of making the trip out West and you're looking for a new ride, then be sure to visit Chrysler Dodge Jeep Ram FIAT Manhattan. These guys have some great deals going on, and they really know how to find a ride that fits your style. For a jeep dealership long island residents can count on, Manhattan Jeep does a phenomenal job.