NJDEP Permit Compliance Isn't Just A Good Idea… It's The Law!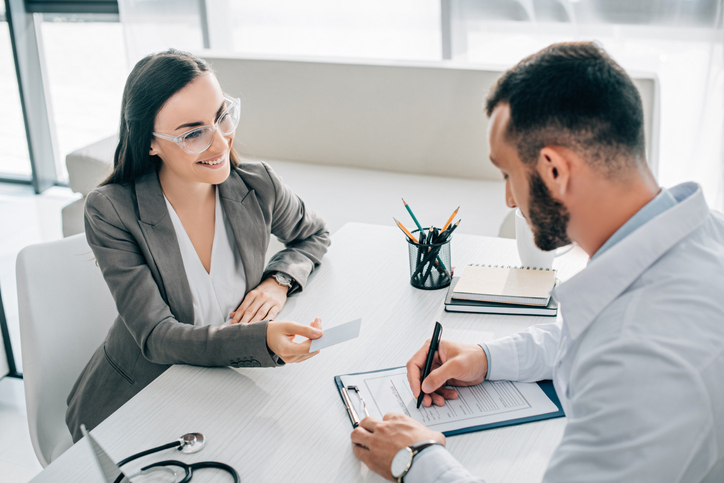 New Jersey is considered one of the most regulated states in the US. And the New Jersey Department of Environment Protection (NJDEP) strictly implements its environmental laws. The organization requires commercial establishments and facilities to comply with regulations to address air quality, land use, water, and waste management issues.
NJDEP permit compliance is important for preventing environmental accidents. It is also essential for protecting people from possible exposures to environmental hazards. Still, non-compliance remains an issue across different businesses and company sizes. Many fail to adhere to regulations because of the growing complexities of the requirements and reportable emissions during the permit acquisition process. Following the NJDEP mandates also means investing in expensive equipment or systems to meet the standards.
There are different types of permits given by the NJDEP, including the General Permit or a Preconstruction Permit. Enterprises need to determine which one suits their operations and equipment. This requires an evaluation of the facility's apparatuses, which can be tedious and complicated for business owners. Therefore, they should consider hiring a reputable NJDEP permit consultant.
Companies like Lockatong Engineering assist in obtaining permits from the NJDEP. Its environmental engineering experts can evaluate operations for possible environmental issues and recommend solutions to maintain compliance. They also keep records and report to meet their clients' demands.
For more information on the importance of regulatory compliance with the NJDEP, see this infographic provided by Lockatong Engineering.