How Long Is a Drug Rehab Program?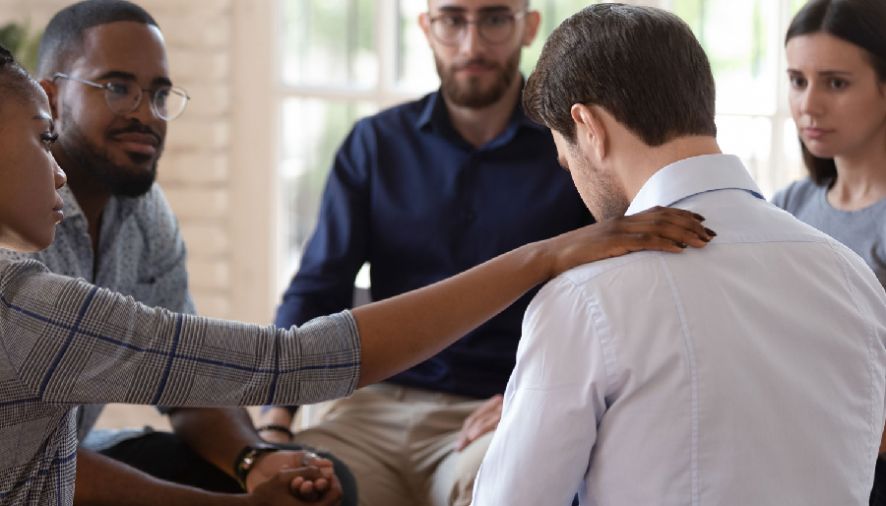 Many people have the question, "How long does drug rehab last?" This question, unfortunately, does not have a simple or quick response. The majority of drug rehabilitation programs last at least 28 days and can go up to 90 days. The type of substance abused, the length of time they used that substance, and if they have co-occurring disorders that require treatment at the same time are all factors that influence how long an individual's treatment will last. For some, treatment can be successful within a shorter length of time, while others require more extensive and longer treatment to conquer addiction.The length of treatment varies depending on the type of program. Outpatient treatment comprises fewer hours of therapy per week over a longer period of time, whereas inpatient rehab is more intensive and lasts a shorter time. While all of these elements have an impact on the answer to the question, "How long is drug rehab?" there are some standard program lengths.
How to Determine the Duration of a Drug or Alcohol Addiction Treatment?
Your substance abuse disorderwill be diagnosed by specialists at your rehab facility once you decide to seek help. Treatment professionals will create a plan for your rehab program based on the type of addiction you have.These facilities' staffs are concerned about your well-being and will make every effort to make you feel at ease. You can choose to receive therapy in an inpatient facility or in an outpatient facility.
Shorter treatment programs, such as 28- or 30-day substance addiction recovery programs, are available at some rehabilitation institutions.Nearly 550 rehab patients who suffered with drug abuse and a variety of other issues were researched on in an NIDA-funded study. Relapse rates gradually decreased among individuals who continued their treatment in an inpatient treatment for more than 90 days. Individuals who left rehab before 90 days had relapse rates that were comparable to those who were only in treatment for one or two days.
How Long Does It Take to Break an Addiction?
When considering drug and alcohol recovery timelines, some questions come to mind, such as how long it takes an addict to overcome his or her addiction, how long the treatment lasts, and what factors may influence rehab time.Although it is caused by substance abuse, addictions are unique and influenced by various factors. Some people wonder how long rehab lasts due to the disparity in patients' recovery rates.
Skyward Treatment Center Provides Both Short-Term and Long-Term Rehabilitation Programs.
Skyward Treatment Center offers dual diagnosis residential drug and alcohol treatment as part of a care continuum that begins with medically supervised detox and continues through rehab and into aftercare. This 12-step-based program aims to thoroughly cure patients from years of drug or alcohol abuse while also assisting families in improving their relationships and uniting in recovery. For more information about the program duration and rehabilitation tailored to treat the individual for the healthiest recovery from detox to lifelong sobriety, call Skyward Treatment Center right now.