How to Determine Assisted Living Cost in Camarillo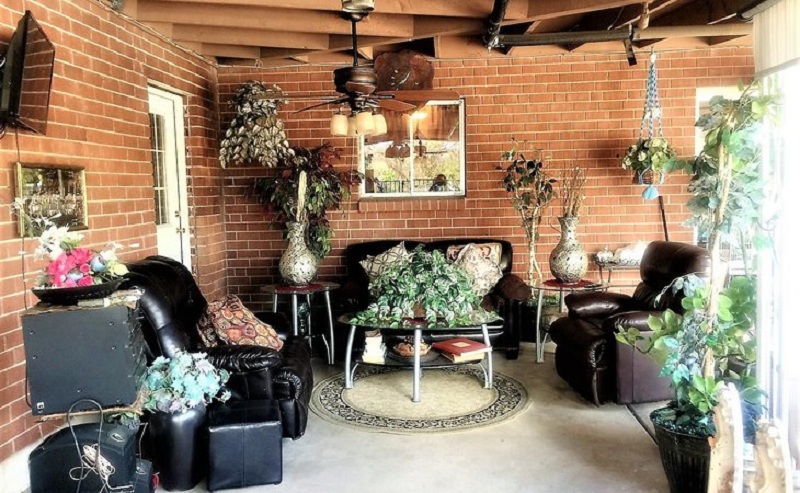 If someone you love has become disabled or now requires help with everyday tasks because of health issues, you may want to consider an assisted living facility for them. Assisted living is a much greater and improved option over nursing homes- and even some rehabilitation centers. The most significant purpose of an assisted living center is for your loved one to receive top-quality care, while still maintaining a certain level of autonomy. This is especially important for those that were accustomed to living independently.
There are approximately 22,000 assisted living residences in the United States alone. If you are thinking about the assisted living cost in Camarillo, you may be surprised to find that you have affordable options available to you that are financially manageable without compromising quality. The process of determining the perfect one will come with comparing prices and quality of care of assisted living facilities located in Camarillo.
What Should I Look for in an Assisted Living Facility?
When you finalize your choice on the assisted living facility in Camarillo for your loved one, you should be able to enjoy peace of mind, not stress. Since you are handing your loved one over to others, there should be no question that they are in professional, experienced, and capable hands, with genuine and caring staff. You want to ensure every provision they will need is tended to and available at the facility.
Here are the top features you must consider when you are seeking out the cost of assisted living in Camarillo.
Cleanliness
Security and Safety
Personal Care
Recreation and Outside Areas
Attentiveness and Friendliness of the Staff
Meals- Taste, Preparation, and Diet
How the Residents and Family Members Feel about the Facility
Regular Activities and Routines
Practice your due diligence first by comparing the top assisted living facilities in Camarillo. Write down a list of questions that you have and then contact each one directly. This is where you can shorten your list simply based on the professionalism and level of knowledge you receive during that initial call. Loop your loved one in for this discussion, if possible. This is a difficult decision, so addressing their questions and concerns can help ease some fears they may have and keep them in tune with the decision-making.
When you've finalized your top picks, it's necessary to visit the facilities you are interested in. Perform visual, on-site inspection and walk through the entire facility and outside grounds. Speak with the staff in-depth and observe the residents there. Are they happy and well-cared for? Do the staff genuinely care for the residents? Take in the atmosphere and remember to always trust your instincts.