How to Photograph Sunrises and Sunsets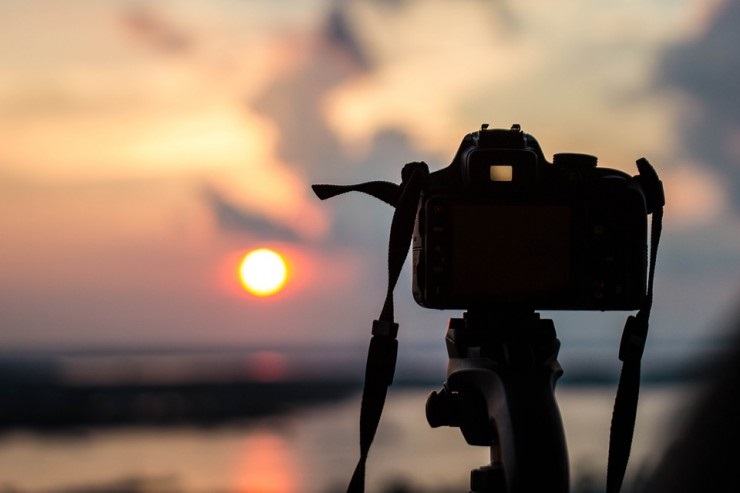 Of all the lights that we can photograph throughout the day, the first minutes and the last ones give us a variety and spectacularity that means that we do not have two identical photographs, no matter how much we go to the same place to photograph it. To get the most out of these lights and take advantage of the little time we have, just follow this guide of how to photograph sunrises and sunsets.
Blue Hour
Although it is easy to find a spectacular sunset and something more sacrificed to see sunrises, these moments are so brief that if we are not prepared, they will only remain in our memory. If we intend to photograph it, the first thing we have to do is to plan times and place.
To know the time of sunrise and sunset, it is not only to arrive at the time, we have to take into account that the time frame that we can take sunset photography is short and that it varies depending on the season of the year in which we are, having concise times of dawn in summer and longer when we approach winter.
Photography Minutes before Sunrise
I like always to arrive an hour early when it comes to sunrise and two hours before when it comes to the sunset. That time allows me to plan the place from where to take a photograph and even make some preliminary shots to make the most of the output. Keep in mind that once the sun appears or disappears, we have some beautiful minutes that, at sunset, can give us the best results.
Do not let yourselves be influenced too much by the weather forecasts when planning since these can change very quickly at the time of taking the picture. It is clear that if it is entirely covered by clouds, the day will not be ideal, but not having any cloud can also be unattractive. The idea is to have high clouds and separated from each other so that the sun's rays come between them. What I usually find are low clouds that cover the sunrise and give little spectacular results, so you have to take advantage of good days.