Utility Terms: What Does Intelligent Enterprise Mean?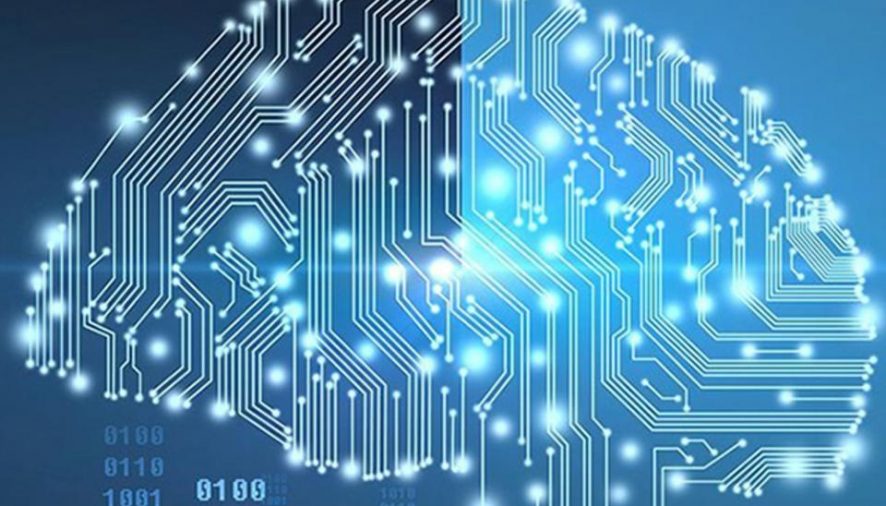 Intelligent enterprise is a different management approach that will apply new service paradigms and technology to the tasks of improving business performance.
If a company is an intelligent enterprise it means that it's using modern cloud-based technology, such as the Internet of Things (IoT) and artificial intelligence to use its data in order to get real-time insights about operations, customers, and market environments.
It's not just Fortune 500 companies that are using this but also small businesses and public utilities.
How Does Intelligent Enterprise Help with Public Utility Records?
Intelligent enterprise helps public utility records to become more efficient. Utilities are able to make faster data-driven decisions about how to route power or other utilities.
Decision-making tasks that were once handled by humans can now be automated to reduce the risk of human error and free up more people to work on higher-value opportunities.
Intelligent enterprise also helps to protect the health of utility and public employees. For example, if a carbon monoxide leak is detected, instead of sending out service personnel to investigate and be subjected to a potential poisoning, companies can use sensors or robots in order to figure out how to proceed.
Predictive analytics can help utilities develop strategies to maintain and repair assets in inhospitable or remote areas without service crews.
Utility companies can also utilize intelligent enterprise to become distributors themselves. This is due to the customers' growing preference for a supplier that can deliver convenience, service, and choice rather than just a commodity.
They can also explore different business models that allow them to be more competitive. These new business models can be more efficient, and utilities can roll out new services or products in a matter of days, instead of months, and at a much lower cost.