Best Way To Invest Money Through Mobile App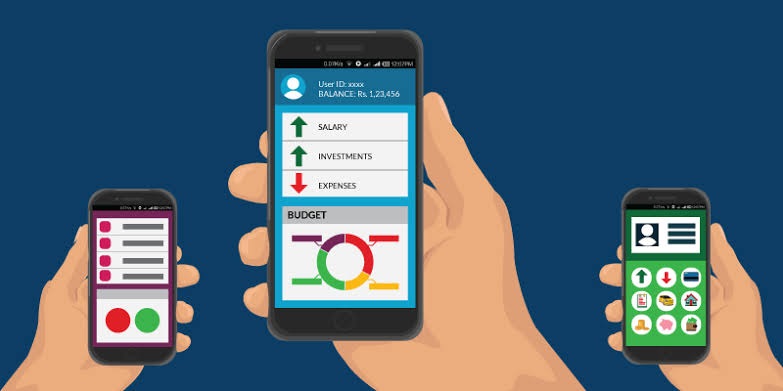 People are used to investing mutual funds through distributors in a traditional way. But now technology has improved a lot in the past decade. It seems that everyone from toddlers to old aged people who have a digital device in their hands. There are many online options are available for investing in mutual funds. Distributors are scattered all over the world. In order to invest, you will have to visit these distributors physically. But it is difficult for people and takes more time. Using Mutual Fund Apps, it is easy for everyone to invest in their own place.
The Pros of Having Mutual Fund Apps
It is a simple process by applying through the mobile application. All you have to do is just to complete the initial signing-up step using your personal credentials such as name, mobile number etc. And also you need to complete the KYC verification process. It can be done using PAN number or Aadhaar number. The benefits of having this mobile app are as follows,
These apps offer the convenience of making an investment into direct plans while on the go
In case, if the user already verified KYC details, the investment can be started in 10 minutes
Investors can also track and manage their portfolio
Using this app, one will be able to channelize their savings into direct mutual fund plans
Mutual funds are one of the great ways to save and grow your money in the medium to long term. Mutual fund apps allow the user to access your investments across multiple mutual funds in a single gateway. You can also purchase, redeem, and switch among various mutual funds schemes. These apps are available for both Android as well as IOS technology. You can buy and sell mutual fund schemes through these applications. It also useful for distributors, they can track their client's fund portfolios.