Questions to Ask When Looking for a Professional Book Cover Designer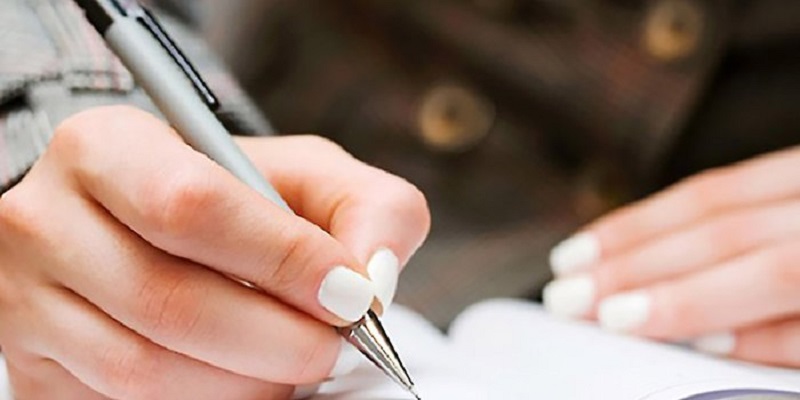 A book's cover can give the reader a first impression of the work, even though the saying is to not judge a book by the cover. Professionally designed covers can increase the chances that someone will read your book. Since the cover is a huge factor in the book's success, it makes sense to hire a professional book cover designer to create the design. Before you commit to a designer, you should know what questions to ask so you are hiring the right person for the job. Not every designer will work the same way, so it's important to find someone whose style and expertise fits your books.
What covers have you designed in the genre?
It's necessary to get a sense of the track record in a specific sub genre. If you have identified a target market for your book, then hiring a cover designer with experience in that genre makes sense. If they don't have experience in you genre, the designer should be willing to do research and become familiar so he or she can make your book stand out.
What is the process for developing a design?
This will help you learn the designer's approach to brainstorming for the cover design.
Can you create custom images?
Choosing an image from a library can be a budget friendly way to get high quality images for the cover, but you won't have sole rights to that image. You may want to have your designer create custom artwork that you have the rights to. However, this can increase the price of your cover design.
What are the payment schedule and fees?
Some designers will have pricing packages already up on their website. Others want to provide a custom quote based on specifications. Some will require a deposit before beginning any work. Regardless of the payment structure, it should be something you are comfortable with.
What will the design process be like?
Every designer may have a different process, but you need to know the process upfront so you know what's expected of you and when you can expect certain milestones.
How will the final product be delivered?
The designer should send a high resolution JPEG or PDF file, but some authors want to be able to make tweaks to the cover in the future. If this is the case, you will also want a Photoshop or InDesign file. Some designers don't want to provide these files, so be upfront about this if you want them.
What is the average turnaround time?
If you have a tight deadline, then you will need to know the average turnaround time. You still also want to make sure that the designer puts in enough time for your project to deliver quality.