Multinational Team – Team Building, Communication, and Marketing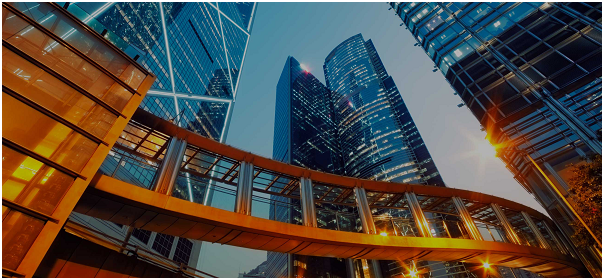 A multinational team usuallyhas a group of characters with different diversity that may be linked to the nationality of the individual member. Hong Kong is a city that has many foreigners and/or expatriates who are living and working in the place.
Setting up a multinational team with local Hong Kong permanent residents and foreigners is not only about getting all the staff members in a single Hong Kong office space and getting Hong Kong visa applications done for the foreigners. It involves much more including team building.
You should start recognizing people do not all work in the same way. The best is to get each member to understand each other, and take into account the language and cultural barriers. Finally you all will be able to overcome the major mutual knowledge issues, and learn to become one team working from HK.
Frequent communication is important for all companies whether they are in Hong Kong or elsewhere in the world. The communication is even more important for a team who consists of multi-nationalities. You may schedule meetings that are to be held on a regular basis. This way, team members will be able to exchange key information, knowledge and the progress of each person's own work. In long term, this benefits all the team members to gain more experience in the industry.
One of the most important aspects or objectives of the team may be to grow sales and revenues by means of marketing. You must start with connecting your marketing strategy with the sales plan after you have created both plans. The second immediate step is to connect each person's progress. Too often we know that sales and marketing operate in their own siloes. Both parties are disconnected from the day-to-day needs and activities of each other. Even a small tool that is cloud-based such as Evenote should be sufficient to link up the key information of all members. This enables everyone to share insights, follow activities and track results.
Use your social media calendar wisely. Plan out engagement, and inform sales of the next coming up promotion dates. Create custom reporting templates to display the key data to management staffs, but include the detailed reports in which the data have been tracked through the user engagement and lead generation of your website. Do not expect insights to come up right away. But over time, you will figure out the trends for sales growth. You may end up fixing a tiny overlooked element in the inbound sales funnel on one of your landing pages.