The Right Way to send Mobile Phone abroad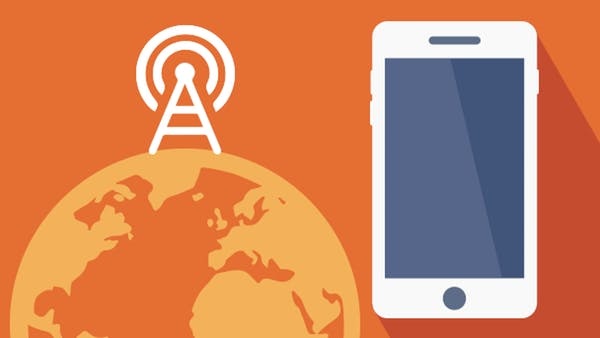 Often people wonder about can they send phones abroad or not. Hey, the good news is that you can and it is an easy procedure. Of course, for a lot of people sending mobile phone abroad can be a matter of concern. You may be scared that your phone could get damaged or lost. But, in order to get rid of these problems, you can hire a reliable shipping service that can send your phone anywhere around the world in absolute security at an affordable price.
Who can use this service?
Anyone can use this service! Whether you are sending mobile phone abroad for personal needs or business purpose, you can do it for any purpose. If you are selling your phone for instance on eBay or any other platform, then you can easily use the courier service to delivery is safely and efficiently for you. As per your needs and preferences, you can also seek benefits of next day delivery services. With reliable delivery services, you can serve a broader client base as a lot of people request for phones on an urgent basis, when theirs is lost or broken.
If you are just sending mobile phone as a gift or present to your friends or family members, then you should choose a reliable shipping company that ensures that it will arrive on the estimated time and in excellent condition. Make sure the shipping company covers the geographical area where you are planning to send the gift item to for efficient results.
Sending a mobile phone with battery or without battery
It is essential to know that batteries are prohibited, especially when you are sending them abroad. Thus, not every courier company will be ready to accept your parcel with battery, especially if you are sending it via airmail. First you need to fill a form which states the presence of batteries. Before the shipment of your parcel, you should check the import restrictions of the nation. However, you can choose shipping companies which send shipment by land for parcelling phones with batteries.
How to pack your mobile phone before sending it?
Wrap the phone in wavy carton first and put it in a padded envelope. Even if you have the original packaging, do it for extra packaging. Then get a box which is bigger than the envelope. Get rid of all the labels stuck on it and fill it with soft stuff like bubble sheets, newspaper, plastic sheets etc. Insert the envelope in carton and seal the package with tape. Cover all the sides with tape properly for higher safety and more resistance.
Add the shipping label and write the address on it. Use a waterproof marker pen to write the address. It keeps your phone protected from damaged during transit and adds additional security. SME Shipping is your one-stop solution to send mobile phone abroad [ส่ง โทรศัพท์ ไป ต่าง ประเทศ, which is the term in Thai] and offer quick delivery services. Contact them to get the best delivery method for your time, budget and need.