5 Reasons to have a house on the water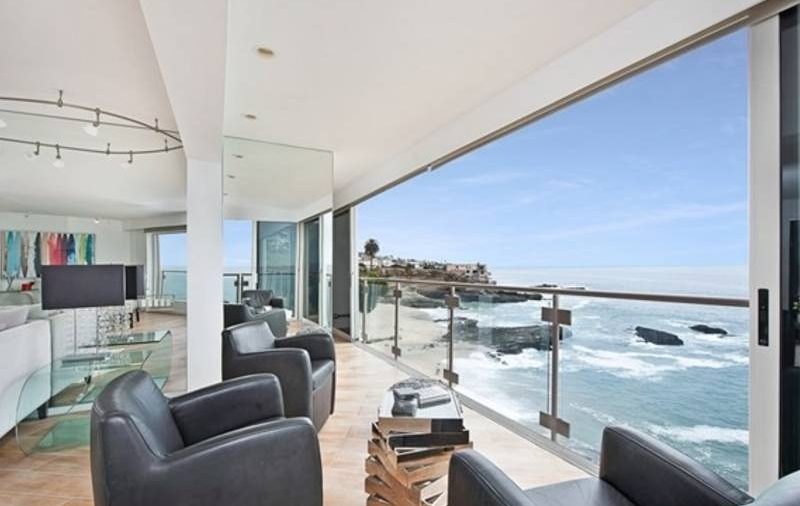 Living on the water is a dream for most people, and you may be one of them. But just in case you don't have a long list of reasons to choose a waterfront home, here are 5 you can consider.
5 Reasons to Have a House on the Water
1.    More privacy
Buying a house on the water means you are probably going to have a bigger lot than you would in a normal subdivision. You also won't have neighbors right at the back of your home, so you can expect more privacy—especially if you have a lot of mature trees, which is common with waterfront homes.
2.    Less noise pollution
Cities and towns are noisy places. But waterfront properties tend to suffer from noise less. The water by your home will provide pleasant white noise and traffic will probably be less substantial, meaning less noise.
3.    More wildlife
Wildlife needs water, which means that you are likely to see more creatures near your waterfront home than you would in a standard neighborhood. You will also be close to all the water-based life in the area, including fish, amphibians and more.
4.    Closer community
Communities tend to form around shared experiences, and the water you live on will definitely be a shared experience that impacts everyone in your area.
5.    Better resale value
Trends in real estate come and go, but some things remain eternally desirable for buyers. Waterfront property is something that you can always find a buyer for. And the buyers you do find will probably be willing to pay good money for your home.