When You Should Call Your Eye Doctor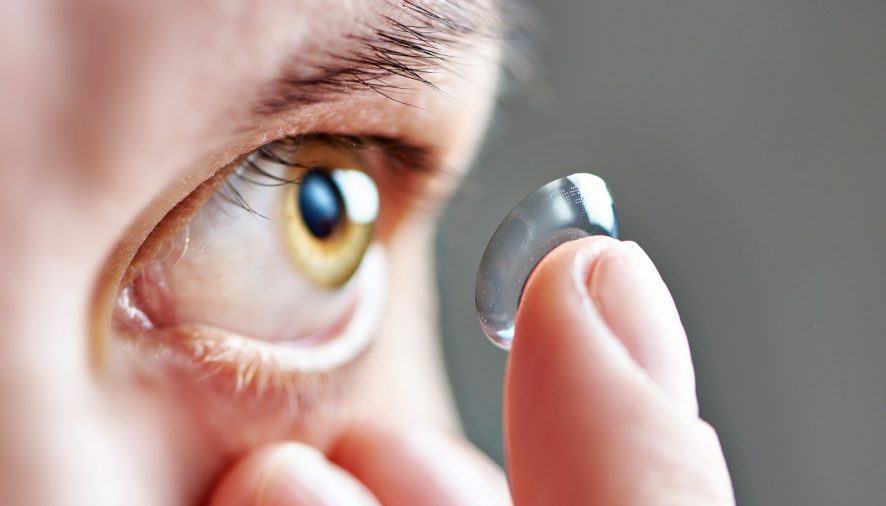 If you don't need to update a prescription for corrective lenses, then sometimes it can be tricky to remember to schedule an appointment for an eye exam.
If you experience any of the following signs it's time to see an eye doctor, we recommend scheduling an appointment with an eye doctor right away.
8 Signs You Need to See the Eye Doctor
1. It's Been a While
If you can't remember the last time you had an eye exam, then you are probably due. Healthy, asymptomatic adults who have no risk factors should schedule an eye exam at least every two years.
2. You Are Diagnosed with a Disease
Certain systemic diseases like diabetes, thyroid problems, high blood pressure, and autoimmune diseases can affect eye health.
3. You Have Unusual Discharge or Redness
These symptoms indicate an infection or another eye problem.
4. You Get Frequent Headaches
Eyestrain can trigger headaches and migraines.
5. You Experience Sudden Vision Changes
Diminished night vision or peripheral vision, floaters, flashes, halos, difficulty focusing, or double vision can all indicate serious eye conditions.
6. Your Eyes Are Tired
If your eyes are always tired, it could indicate something more serious than overuse.
7. You Have Light Sensitivity
A strong or sudden sensitivity to light can indicate infection, corneal abrasion, a nervous system disorder, or even meningitis.
8. Eye Pain
Pain is your body's way of saying something's wrong.