Safety tips for first time home buyers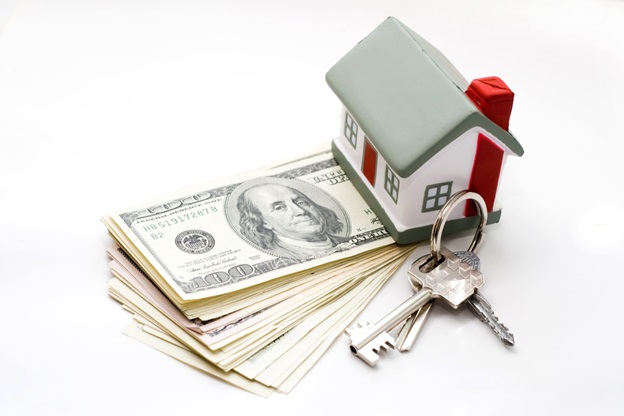 If you're a first-time home buyer, you may find the process of looking for a new house stressful. One factor that you will need to consider is home security.
Unfortunately, first time home buyers tend to overlook the security of the home when purchasing a home. These individuals are often used to security being offered by the rental complex or landlord. Read this article to learn about safety tips for first time home buyers.
Safety Tips for First Time Home Buyers
A convenient way to ensure the security of a home is investing in a home security system. However, first time buyers of a home tend to be on a tight budget. Not every homeowner can afford a state-of-the-art home security system.
Fortunately, first time home buyers can take simple steps and increase their awareness to keep their home safe.
At the end of the day, the purpose of a security system is to set off an alarm and alert the police that intruders have breached your home. Home security systems don't do much to prevent burglars from breaching your home in the first place.
1. Pay Attention to Your Neighborhood
The first thing that you should do is pay attention to your neighborhood. The best way to ensure your safety is by being aware. Remain aware of your surroundings at all times. Become familiar with the cars that your neighbors drive.
Be sure that you know when your neighbors are away on vacation. The more you know about the area and what normal behavior looks like for your neighborhood, the easier it will be for you to recognize when something is off.
Check a crime map and read your local newspaper regularly so that you know when the crimes are happening and where.
2. Meet the Neighbors
The next thing that you should do is take the time to meet your neighbors. Part of becoming familiar with the neighborhood involves introducing yourself. While it's not necessary for you to become close to your neighbors, you at least want to be familiar with them.
Good neighbors look out for each other and are able to pinpoint when things are off and report it to the police. Your neighbors can also help look after your home when you're away on vacation.
3. Do a Home Security Audit
The next thing that you should do is perform a home security audit. The home security audit will help you evaluate the current security situation of your home.
It will involve the entry points, such as windows, decks/patios, doors, attached garages. It will also give you insight into how you can improve the security. In general, new homes will not need a replacement of locks.
A significant portion of home security is about making it more difficult for burglars to break into your home. Burglars want to be able to get in a home quickly.
If an entry point is an accessible location or the lock is hard to crack, they will move on to a home that is easier to break into. Overall, to improve the security of your home, you should think about what would make it difficult for a burglar to break into your home.