Ideas to Make the 'Rakhi Day' Special for Your Loved Ones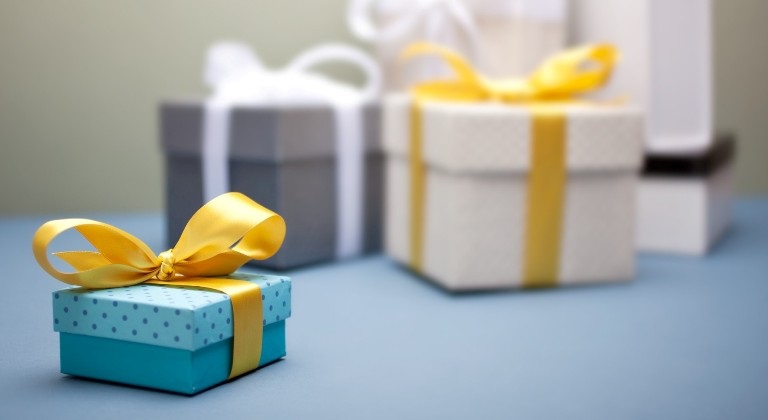 The most cherished auspicious 'Rakhi day' is approaching on 15th this year. Are you still facing emotional conflict regarding rakhi and rakhi gift? If yes, this blog is written for you only. Online rakhi shopping is the one and the only solution to your problem.
Reduce the Distance with a Video Chat
Video chat is one of the best and current way to bridge the gap when your beloveds are far away. You can shower your love and wishes by sharing sweets while exchanging rakhis live. Mere a thought of live sharing with distant family members create a festive aura. Get ready with the internet connection and Bhaiya-Bhabhi rakhi to share your deep regards and warm wishes.
Arrange Siblings 'Get-together'
We all know it's not possible in today's busy life to cherish the love of all our distant siblings, cousins or family friends. Only certain occasions of a wedding in the family or some festival are the only time that brings all together. So, for sure, you and your siblings will love this idea of a fun blast together. 'Rakhi' is the festival of siblings then why not make it special in their style.
How to do?
Throw a party for all your siblings, cousins or you may also invite your close friends with their siblings to celebrate a 'sibling special' festival. Keep it simple, healthy and budget-friendly. Its emotions and love to share here and not to show off the 'high-fi' status. You may organize a joy get-together at your sweet home or at a commonplace 'easy-to-reach' for everyone. Tie the rakhis, click photos and share them lovingly prepared homemade delicious sweets and food which will surely remind you of your childhood days.
Make an Unannounced Visit
You may find it difficult to visit your brother's place due to the distance or busy schedule. But, 'Rakshabandhan' comes once a year, so try to surprise your Bhaiya-Bhabhi this year by a surprise visit. Don't forget to buy a gorgeous Lumba rakhi along with some mouth-watering sweets. You can also explore online kids rakhi range if you have a little niece or nephew or maybe you need to buy for both. Your Bhaiya-Bhabhi and family will never forget your gesture of love and care.
PlanFun-Activities for the Special Day
All of us have some good or bad memories related to uncountable fun activities and childhood experiments; we performed together. Get up, make a thoughtful list of all those experiments and fun-filled activities to repeat them once again. There must be a list of things in your mind, you wished to do with your siblings but could not make it possible to date. Pen down all of them, it may be trekking, horse riding, painting, fishing, cycling or more. Enjoy doing all that you can and come back home with more beautiful memories.
Online rakhi shopping has made the rakhi buying job easier as you can find the latest collection of rakhi and rakhi gifts at a single portal. You can surprise your Bhaiya-Bhabhi and the little one (if exists) with your superb fun ideas instead of wasting time in a crowded market. Furthermore, a diverse range of gift is available for everyone which includes Bhaiya-Bhabhi Rakhi gift hampers, kids rakhi hampers, personalized gifts, and much to explore.