11 Things To Remember When Pairing Food And Wine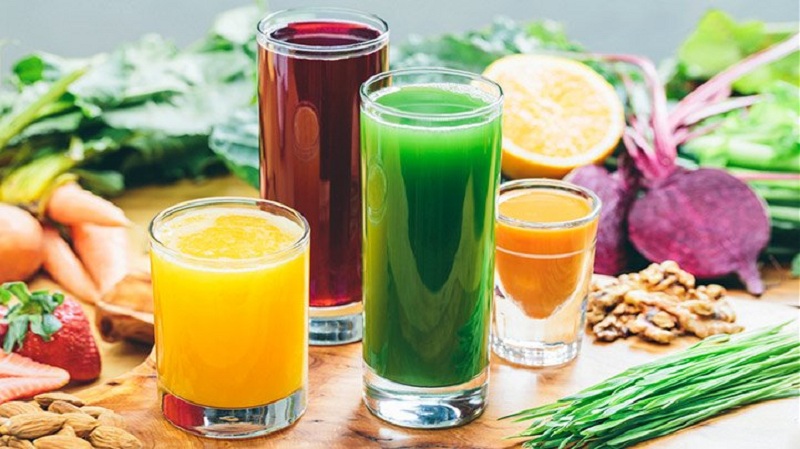 Whether you are planning to impress a date or you just want to appreciate wine more, knowing the best food and wine pairings will definitely play to your advantage. Although it is well-known that a glass of wine during dinner can have a positive impact on a person's heart health, that does not mean you should have any kind of wine with your food.
Choosing the right combination will actually enhance your experience, so keep these food and wine pairing tips in mind:
1 – Earthy Flavors
When it comes to opening a bottle of Pinot Noir, dishes that have earthy flavors are the way to go. Mushrooms and truffles are very complimentary to Pinot Noir because it is light-bodied and still has a savory depth.
2 – Fatty And Luscious Seafood Sauces
A menu that serves fatty seafood sauces as the main entree is best paired with Chardonnays from Australia, Chile, or from the best wineries in Santa Barbara County.
3 – Balance The Salt
Salty food tends to make dry sparkling wine like brut Champagnes extra refreshing because of its faint sweetness and carbonation.
4 – Match The Opulence
Serving a crown rib for dinner is best accompanied by a bottle that is equally great and decadent just like a Napa Valley Cabernet Sauvignon.
5 – Red Meat Pairings
Other red meats like steak are best enjoyed with Bordeaux or ay Bordeaux-style wine blends because the strong tannins refresh the palate with each sip.
6 – Countering The Tartness
Tart salad dressing and tangy sauces are perfect when paired with wines that do not overwhelm the taste buds. Great choices for this type of dishes will be a Sauvignon Blanc or the Verdejo from Spain.
7 – Best With Cheese
Indulgent and rich cheesy dishes go great with white wines as well as a couple of red wines, but it is almost always paired with a dry rose. The acidity or the rose is similar to that of white wine while also having that fruity characteristic of red making it the best of both worlds.
8 – Light Seafood Wines
Seafood dishes that are accompanied by light sauces should be matched with white wines that are as delicate as the dish itself. Choices like the Pinot Grigio or the Italian Arneis compliment the dish well.
9 – The Barbecue Wines
Just because you're having a barbeque for dinner doesn't mean you can't class it up with some wine. Bring out the bold choices like Malbec or Shiraz because their strong flavor will still shine through the spicy barbecue flavors.
10 – The Spicy Combination
Meats that are heavily seasoned or spiced can make delicate wines taste like water. To compete with the spice, match it with red wines with spicy notes as well. A bottle Cabernet Franc or Syrah make excellent choices.
11 – Dessert With Wine
Cap the night off with a sweet and sparkling wine like the Asti Spumante or a demi-sec Champagne to bring out the flavors of a fruity dessert, it is the perfect way to end the meal.
Grab a few bottles of wine from the best wineries in Santa Barbara County so you will always have a few choices, no matter what you're serving for dinner.