5 Things You Never Knew Car Insurance Covered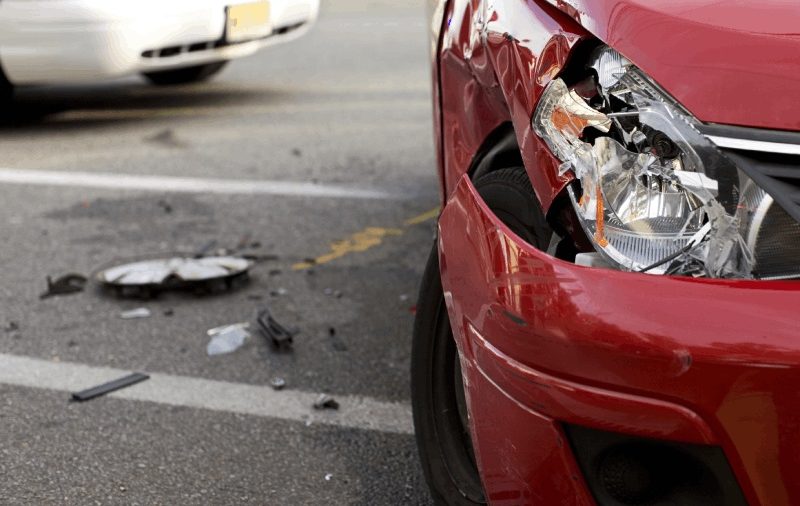 Since car insurance is a mandatory requirement in most countries; a majority of the population simply purchases it to be law-compliant. Others only associate it with mishandled claims or an increase in premiums every year. However, this inactiveness deprives them of making the most from their policy. A car insurance is a vital instrument that provides you protection from numerous things and offers you plenty of good surprises. Here, we walk you through a few things about your car insurance that you never knew were covered. Knowing about them would help you take full advantage of them. Read on:
Vandalism
Vandalism is a very common occurrence. You often leave your vehicle unattended for a few hours and return to find scratches and dent on it or its glass broken when someone has been up to mischief. It is not only irritating but it also costs you a noticeable chunk to get it repaired. The good news is that if you have a comprehensive coverage for your car; you will be covered for the damage and thus you can breathe a sigh of relief. Another relief here is in the deductible. While deductible must be paid in case of damages to the exterior of the car; it is often not applicable if you need to replace the broken car.
Coverage for damages apart from accidents
Most of us are under the impression that a car insurance can only be claimed if your car is involved in an accident. However, the insurance also covers damages caused by events beyond your control like natural calamities (earthquakes, hurricane, floods, etc.) and human triggered disasters (theft, riots, burglary, terrorism, etc.) These are available as an in-built as well as an add-on package.
Waiver of Tower Fee
Sometimes you face a mishap at odd hours of the day or in a remote area or highways. Often, the only option left there is to get your car towed. Given the conditions, you might be required to pay an exorbitant amount to get your car towed.
What most of you are unaware of is that the towing charges are also covered up to a certain limit by your insurance cover. The limit also gets renewed and revised with the renewal of your car policy. For instance; your car policy may have Rs. 1000 as your limit for tower waiver. You can claim it in a single go or multiple times till the limit gets exhausted. You need to bear the costs beyond it.
Insurance for car accessories
Today, our car has become a statement of our style and personality. We thus spend quite a chunk in buying the latest accessories and enhancing the comfort and ooze of our car. Unfortunately, most car insurance policies cover only the damage to the car and not its accessories. But you can easily get all your expensive car accessories covered by purchasing a separate add-on tailored specifically for the car accessories. It does hike up your premium to an extent but it is still a worthwhile and cost-effective option when compared to purchasing the damaged accessories all over again.
Zero depreciation cover
The depreciation rate of a car at any given time is calculated as the difference between a damaged car part's present market value and the cost of the new part at that time. It is basically the rate at which the value of a car part decreases with its age. During the payment of an accident claim; the insurance company deducts the depreciation rate of the part of the car or whole car and then gives you the sum assured. But if you decide to take an add-on of a zero-depreciation cover; such deductions are not made on the actual sum assured of your car and you are able to get the whole amount. Given the benefits, it is a worthwhile option to gun for.
Wrapping up
With this knowledge up your sleeve; you can now take the maximum benefit of your car policy and make it more effective by including add-ons that would be advantageous to you.