What to do if your home's been listed and not sold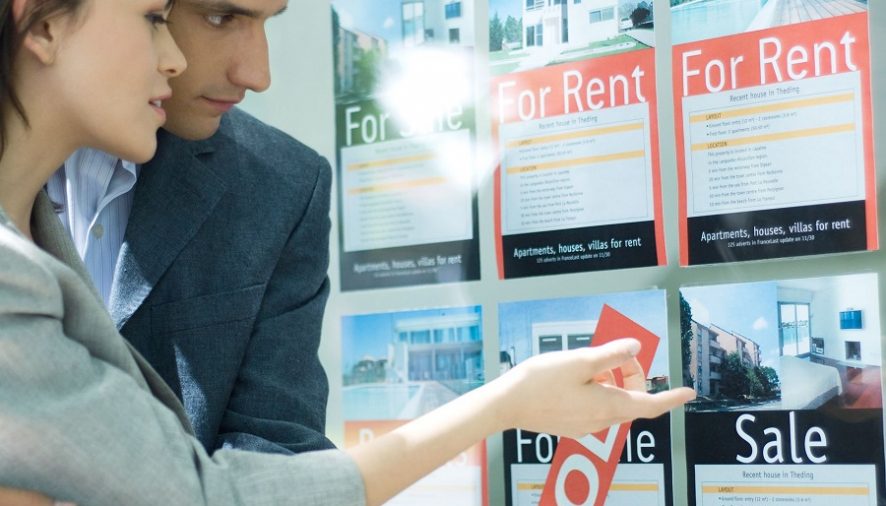 Closing a chapter in your life and starting a new one often means listing your current home for sale, taking that money earned and creating a future that you can be proud of and happy with. But, what happens if you notice your home has been listed for sale and has not sold yet? Should you rush to get a new realtor or dramatically reduce your asking price to get a few offers in? Not necessarily.
As you list your home for sale you'll have many factors to consider such as the location of your home, current homes condition, what the market rates are going for in your area, is it peak real estate season, and does your realtor have proper information online for homebuyers to see.
Before you panic, here are a few tips to help you should your currently listed home not be selling as fast as you'd like.
Listing price — while it may seem obvious to dramatically reduce the listing price of your home to get some potential eyes on the property or feet through the doors, it's not always the best solution. Instead, do some research in the area or ask your realtor how to price your home competitively so you're not asking for more than someone is willing to pay for the home.
Marketing — if you notice your realtor is having some pushback online when promoting your home, it's important to find out what the feedback is. If your home is a bit cluttered in photos or the photos are not taken with ample light, they won't be as attractive to new buyers scrolling through your listing. As you notice these little things, work with your realtor to make your listing stand out above others in the area.
Show times — a huge factor sellers don't realize is how accessible your home is to potential buyers. If you've restricted your homes show times to early mornings or afternoon hours, you may not get many people walking through the doors as these buyers are probably at work. Instead, try to have your home available as much as possible for any buyer who wants a private showing.