Factory lamps – Conventional and modern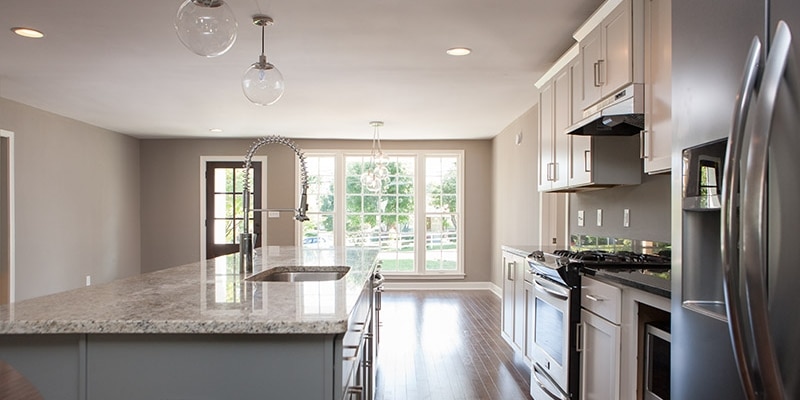 Lamps have been one of the greatest inventions of human history. They are a portable light source, that can be fitted anywhere, taken anywhere, and used for different purposes. They are made for studying, for reading, for decoration or simply for lighting up the surroundings. Let us look at some of the conventional lamps that are available in the market.
Reading lamps- These are relatively small, portable lamps, that come with a lighter light source. They can be placed anywhere you want according to your convenience. Earlier, they had a wire connected to it, which needed to be plugged in to an electrical source. Now, technology has made things even easier. Rechargeable reading lamps with LED lights are now available. They have a battery life and do not need a plug point nearby. This makes them even more convenient than conventional reading lamps. You can keep them in your bed, study table or wherever you want according to your convenience.
Decorative Lamps – these are bigger lamps, that come in all aesthetic shapes and sizes. They can be placed in room corners, bedside tables, or hung up on the ceiling to make your room or area more aesthetic. They come in all shapes and sizes too. The light emitted also depends upon the size and purpose of the decoration. They may be attached with zero watts electrical source too sometimes.
Factory Lamps- these are lamps that are hung off the ceiling, and are made of materials like metal, ceramic or wood. They are named so because such lamps were originally used in factories for lighting up the exact position where the work is done. Nowadays, the design is used in many other places. For example, factory lamps are now used to theme up restaurants, eateries, shopping malls, stores and much more. They serve dual purposes. They light up the areas they are supposed to better than walled lights, and also add to the aesthetic of the surroundings.
Factory lamps as they are still called, are now a major attraction in the lighting industry. They are used for multiple purposes. From restaurants to actual factory outlets, they are used everywhere. In recent years, the lighting method in these lamps has changed from bulbs to LED bulbs. As LEDs are an energy efficient source of lighting, and also emits greater lighting, they are replacing conventional bulbs all over the world. they are much cheaper for the consumer, as compared to normal bulbs, when it comes to lamps or even regular lighting. As lamps are often as secondary source of lighting, it is always a good idea to choose an energy and cost-efficient lighting system for them. It saves the consumer from extra energy consumption simultaneously adding to the aesthetics of its surroundings.
You can buy factory lamp [โคม ไฟ โรงงาน, which is the term in Thai] online at very reasonable price. If you want to decorate your house, business, office or any other area, then these lamps are the best option you have.