Answer to all your copying needs- Microsoft Richcopy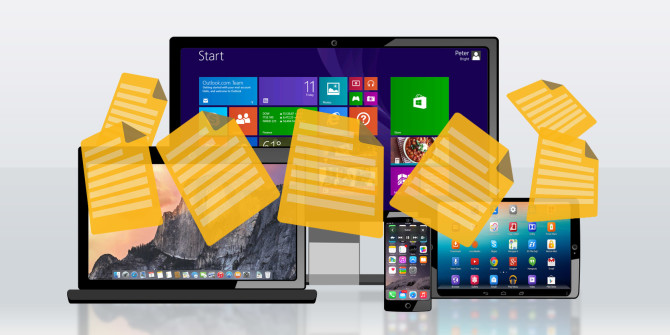 File copying is a task, which everyone needs to perform at some point or other if you deal with computers at all in your workplace. The solution to this never ending, monotonous work is provided by Microsoft Richcopy, which provides an ideal platform to copy files and send them to the destination folder. This programme is aimed at window power and tech users. it offers options where you can move or copy large files, or large amount of data in case the default copy explorer fails. Every tech, who works in such formats should work without this handy tool in their pocket.
If you continuously find the need to copy large files or move large amount of data between one device and the other, then Microsoft Richcopy is the answer to you. Generally, a normal copying procedure is followed, but those who have dealt with larger files, specially being transferred from one system to another, they will know that it takes a lot of time and efforts to transfer it manually. It also gives rise to errors pertaining to the destination file, or they overwrite data. All this leads to incompetent transfers, but Microsoft Richcopy provides the best solution to them.
Counting the advantages, one of the advantages of having Microsoft Richcopy is the feature of multithreading. It allows for several files to be copied at the same time. The configuration parameters also allow for all this data to be kept, or maybe ignored which ultimately means that a simple backup of all your files can be made without any security attributes.
If you ever needed to copy a large amount of data from one system to another, as already mentioned above, it can be a very tricky business. A simple mistake will also lead the windows to stop the copy. It will leave you in a very bad state, because you won't have any information on the amount of data that was copied, or the amount that was left. Microsoft Richcopy provides a solution to all of this, it has a feature of creating and saving time for copies through a log, which will enable you to see what was copied last, in case any error arises.
This programme is also used as backup utility, this means that it can enable you to choose several folders or subfolders to be copied and sent to the same destination location.
So, it is clear now. if you deal with such problems in your office also, the simple solution to it is Microsoft Richcopy. It will enable you to copy all the data from any system to whatever destination you want in no time at all. It will not allow any error to happen also, and in case it does, you will know that you do not have to start all over again. It is  a very handy solution to the copying work, and should be within the reach of every tech working with computer.