How To Find The Perfect Mattress For Allergy Season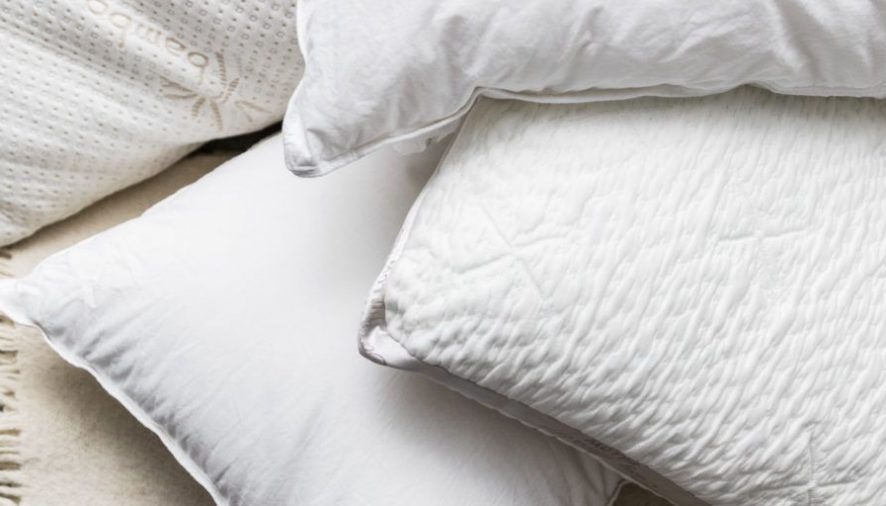 Allergies can be triggered by anything, from food consumed to material worn. However, the most common culprit amongst allergy triggers is dust and pollen. Seasonal allergy or "hay fever" is allergy symptoms that arise during certain seasons of the year, particularly, when trees, grasses, weeds, etc. release their tiny pollen particles into the air to inseminate other plants. During this season, most people get triggered by airborne allergens.
If you or your family member suffers from these, having a restful night may be a challenge owing to interrupted sleep from symptoms.  Furthermore, if your symptoms increase while in bed, it may be time to look into your mattress health.
Allergies typically show up in the form of hives, itchy and watery eyes, runny nose, headaches, etc. These can disturb restorative sleep causing insomnia, skin reactions and even disrupt immunity. Not paying enough attention to the quality of your mattress and its cleanliness can also potentially lead to severe allergic reactions, breathing difficulties and general fatigue too. It even affects the air quality of your room!
So which mattress should you invest in for relief from an allergy that's cost-effective, relieves symptoms and has longevity too?
Type of mattress makes a significant difference not only to chronic body pain and a good night's sleep but to allergies too. The material used inside the mattress and the hygienic maintenance of it can help eliminate allergic reactions from common triggers like dust mites, mold, mildew, dead skin, sweat, hair and even small insects that hide from the naked eye. Maintaining mattress health also extends the longevity of it. With a variety of options to choose from, you may be confused as to which one to pick that tick marks all your personal list.
Although inner coil mattresses are popular owing to exceptional body support, soft tops and coils, they are the least recommended for allergy patients. The inner cavities in spring coils act as comfortable pockets for allergens that collect over time. The dampness or oil created by body heat is also absorbed by the mattress coils and encourages the growth of mold. Mold allergy is commonly linked to asthma and exposure to this can cause a restricted airway too.
This is also why spring mattresses are typically 10 times heavier than their original weight after approximately 10 years of use.
Fortunately, today's expert mattress manufacturers like Wakefit, offer the option of Memory foam mattresses and pillows that promote sleep health through products they offer. These mattresses offer excellent body support with a solid core, no pockets for waste collection or dust mites and most importantly last an average 20 years more. These are highly recommended for seasonal allergy sufferers as they assist in comfortable allergy-free sleep and maintain mattress temperature. Not only are they cost effective but last longer than an average innerspring coil mattress. Memory foam mattresses and pillows are available in all sizes and dimensions in the market and online to suit your preference.
Maintaining memory foam mattresses are easy too. Buy a mattress protection cover that can be washed with the rest of the bedding at regular periods. Wakefit mattresses come with two covers built in, one which is permanently fixed to the mattress and the other outer cover which can be removed and washed in hot water. This too promotes excellent sleep and combats allergy symptoms whilst in bed as it reduces dust mites and other allergy triggers. Not to mention, the technology of memory foam that contours your body shape to give you a much needed restful sleep.