Importance of Wooden Partitions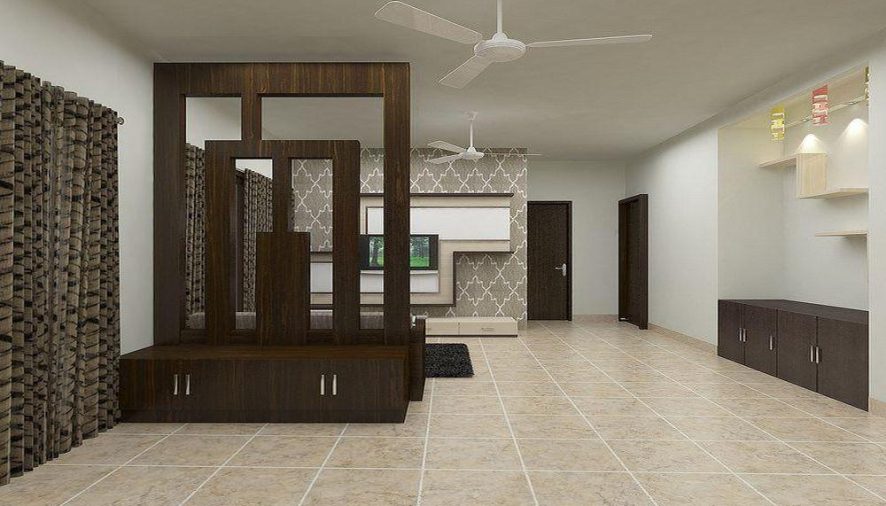 Wooden partitions are a popular choice in interior design because of their versatility and aesthetic appeal. They can be used to create separate spaces within a room, provide privacy, and add a natural element to the décor. Let's find the importance of wooden partitions and why they are a valuable addition to any home or commercial space.
Functional Benefits of Wooden Partitions
One of the most significant benefits of wooden Headboard is their ability to create separate areas within a room without the need for a permanent wall. This can be especially useful in open-plan spaces, where the division of the room can help to create a more functional layout. For example, a wooden partition can be used to create a separate workspace within a living room or a dining area in a kitchen.
Privacy is another functional benefit of wooden partitions. In spaces such as offices or shared bedrooms, wooden partitions can provide a sense of privacy without the need for a permanent wall. This can be especially useful in smaller spaces where creating separate rooms is not an option.
Aesthetic Benefits of Wooden Partitions
In addition to their functional benefits, wooden partitions also offer aesthetic benefits. Wood is a natural material that adds warmth and texture to any space. Wooden partitions can create a sense of depth and dimension to a room, making it feel more inviting.
Wooden partitions can also be customized to match the décor of the space. They come in a variety of finishes, such as natural wood, painted, or stained, and can be designed to match the color scheme of the room. This makes them a versatile option that can fit into any design style.
Easy to Install
Another advantage of wooden partitions is that they are relatively easy to install. They can be erected quickly and easily, without the need for major construction work. This makes them a cost-effective option for those who want to create separate spaces within a room without the expense of building permanent walls.
Sustainable Material
Wood is a sustainable material that is environmentally friendly. It is a renewable resource that can be harvested and replanted, making it a more sustainable option than other building materials. Wooden partitions can be made from reclaimed wood, further reducing their environmental impact.
Durable and Long-Lasting
Wooden partitions are also durable and long-lasting. With proper care, they can last for many years, making them a wise investment for any space. They are resistant to wear and tear and can withstand the daily use of a busy space.
Easy to Maintain
Maintaining wooden partitions is relatively easy. They can be wiped clean with a damp cloth and mild detergent, and any scratches or scuffs can be easily sanded and resealed. Regular maintenance can help to keep wooden partitions looking their best for years to come.
With their durability and longevity, wooden partitions are a wise investment for anyone looking to improve the functionality and aesthetics of their space.