REASONS FOR CHOOSING NURSERY POTS FOR PLANTING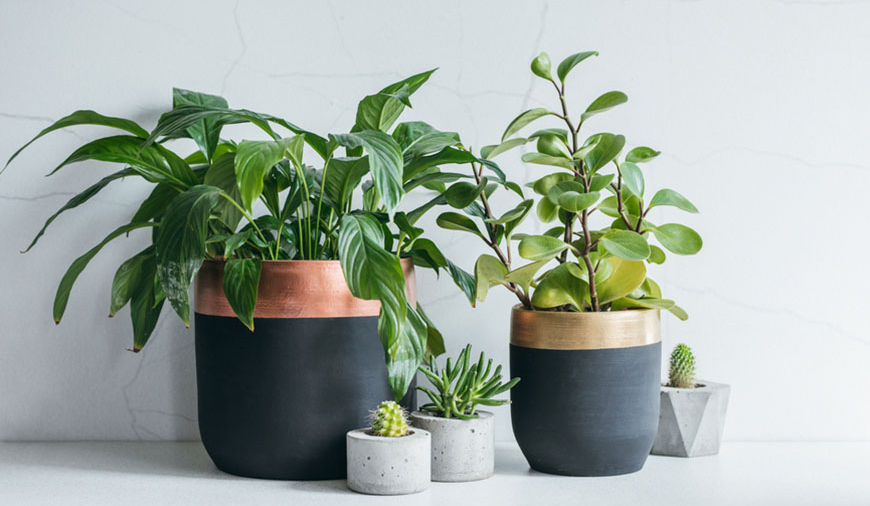 It is outright a hundred percent your right to make a personal decision to do anything you want to. Choosing the type of planting container that should be made use of in your building or apartment is also dependent on your choice. In all, before decisions are stamped and brought to a conclusion, there is always a reason the decision was made from the onset. Your decision to make use of Nursery Pots to make planting decorations in your building or apartment is not a bad idea, but a genuine reason must have triggered it. These pots are chosen for planting because they are light and not too weighty and are also in good shape to balance up the flowery plants that will grow in them. They are a set of planting containers that give joy to gardeners whenever they use them to plant; they can also be moved from one place to another. 
Various reasons the gardeners and even owners of buildings and organizations that know why they choose going for Nursery Pots to plant is because it is affordable, it doesn't give stress to even the client when plants are fixed for growth into the containers and that is why the pot is chosen to help grow plants in the right way. At a point it was observed that planting containers get spoilt as it is consistently used and that is why the container must be used within a particular period of time and after which, the container should be changed appropriately, taking note of the size and shape and then making sure that the container is the position in a location where there is direct sunlight supply. 
  Containers that are about one-third as tall as the plant is one of the characteristics to look out for before going into the decision of making the Nursery Pots your choice of the planting container. Measurement for this is taken from the soil line to the highest leaf of the plant, and it often works best. Some containers contain Terra cotta and that is why they are not strong enough to accommodate more plants. This is one of the great reasons the planting containers that have the Terra cotta in them should not be used for a long period of planting and this is why those planting containers cannot be used under direct sunlight to avoid plant dryness.