Reasons for Going to Heroin Addiction Treatment Center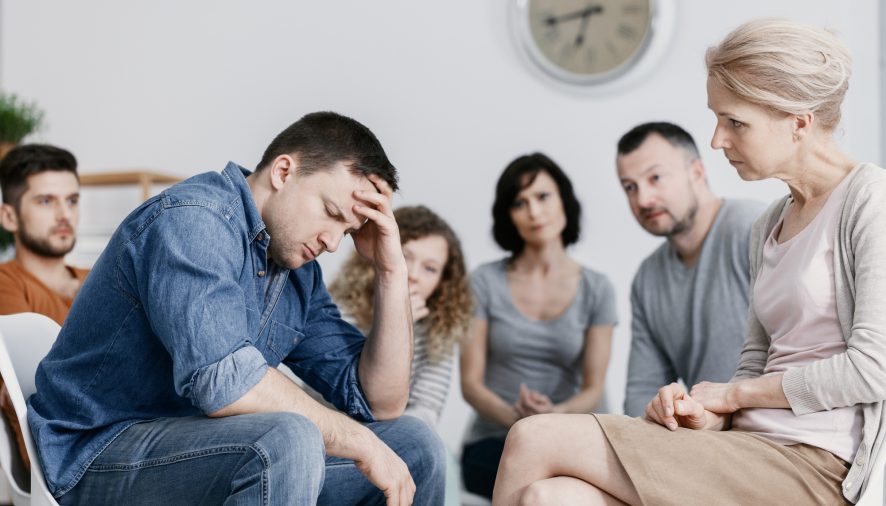 In addition to preventing heroin addiction,  treatment aims to restore people's ability to function productively in their workplaces, families, and communities. Addicts who agree to get in and be consistent in the treatment to pause using heroin improve on psychological, professional, and social behavior.
The Benefits of Getting Help for Heroin Addiction
Addiction to Heroin Is More Likely to Get Worse Over Time
Only a small percentage of addictions improve on their own. The chances of recovering from heroin without help are significantly slimmer. Both neurologically and metabolically, heroin use can lead to strong dependence. Although you may be strong and wish to rehabilitate, heroin addiction weakens the addict. It's called an illness of choice because it robs us of our ability to choose healthy options. The desire to use will grow if you do not receive assistance. In today's drug society, an addict is more likely to switch to even more dangerous substances.
Medical Care Is Required
Many people lock themselves in a room to recuperate from heroin addiction. This is a common occurrence in films. This, however, can be highly harmful in real life. Withdrawal symptoms occur when persons who are addicted to heroin suddenly cease using. The following are some of the effects of heroin withdrawal:
Nausea
Bellyache
Tremors
Agitation
Depression
Muscle spasms
Treatment for Heroin Addiction Helps People of All Addiction Levels
Even the most severe cases of heroin addiction begin with a modest dose of the drug. Taking the dangers of heroin lightly, on the other hand, might lead to more severe and lethal addiction. Suppose you or someone you care about has begun down the path to full-blown heroin addiction, the only way to ensure a successful recovery is to enrol as soon as possible in a qualified heroin rehab program.
What Is the Average Duration of Heroin Treatment?
In heroin therapy, it is essential that a patient remain in it for a long enough period of time. The length of time appropriate for a victim depends on his/her problems and needs. Researchers find that most addicted individuals need a minimum of three months of treatment to stop or minimize their addiction, with longer treatment periods producing the best results. The process of recovering from addiction often involves numerous therapy sessions. Relapses in drug usage can happen, just like with other chronic illnesses, and should highlight the need to restart or change therapy. Because people commonly drop out of treatment before finishing it, programs should incorporate techniques to keep patients engaged and in treatment.
The Role of Cognitive Behavioural Therapy
In the heroin addiction treatment family, counseling groups and individuals are most frequently utilized in drug abuse treatment. A person who undergoes behavioral therapy is motivated to change, is offered incentives for abstinence, is taught skills for resisting heroin use, and is encouraged to do activities that replace heroin use with constructive activities.
Help with Heroin Addiction is Available at Taylor Recovery Center.
Don't leave your recovery to chance if you or someone you care about is suffering from heroin addiction. The heroin addiction program at Taylor Recovery Center in Houston, Texas, has assisted many people in becoming drug-free. Taylor Recovery Center can help you with your heroin addiction right now.