The Most Appropriate Checklist For Your Wedding Photography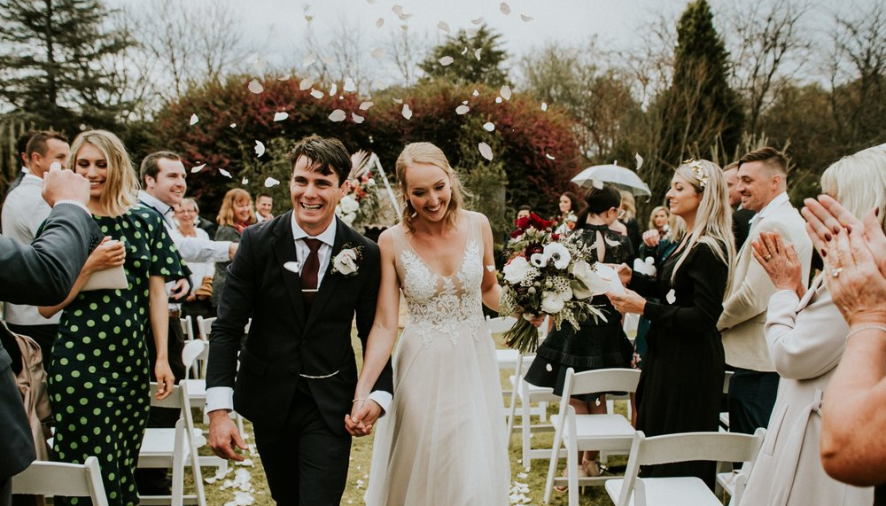 Ignoring a detailed checklist of your wedding photography would certainly lead you towards disappointment and embarrassment during the photo shooting in your wedding as well as after the wedding. Most people after six months or so of their wedding say "oh, I wish I had a photo with the grandad or aunty Mary" etc. An appropriate and detailed checklist of your wedding photography helps you to avoid such disappointments and embarrassments. Therefore, you need to properly plan and articulate a checklist in consultation with your CM Images wedding photographer to determine which photo shooting to take when and where. Eventually, the checklist would help and guide your wedding photographer to fulfil your expectations of providing you with best wedding photo shots and snaps.
However, before articulating the checklist you should ask your photographer whether they have their own checklist of wedding photography. Most professional photographers do have their own checklist based on their experiences of shooting many wedding photography's. You can merge you're the articulation of your preferences of photo shooting with the checklist of your photographer.
The ideal wedding photography checklist comprises many headlines or segments like before the wedding day photo checklist, wedding day pre-ceremony wedding photo checklist, first- look photo checklist, trip to the venue or ceremony snap checklist, wedding ceremony photo checklist, post-ceremony photo checklist, couple shots checklist, bridal party photo checklist, family photo checklist, informal shots checklist, wedding reception photo checklist etc. You can add anything left in this list that is important for you. However, you can also reduce the segments to most necessary fewer segments because shooting the entire above-mentioned checklist may be too costly for you.
Here are a few segments of a checklist which may serve you prepare your own photo checklist based on your priorities. You can articulate the "before the wedding day" photo checklist with an engagement shoot or love shoot which may help you get accustomed with your photographer. Then the "pre-ceremony photo checklist" may contain shots of wedding invitation, snaps of bride's makeups and hair makeup, jewellery laid out, dress hanging, shoes, corsages, buttonholes and bouquets, bide putting on dress or veil helped my mother or any other friends or relatives or bride's maids, fun during the bridal party, close up of dress details, putting on jewellery, putting on shoes, close up of bride holding the bouquet, mother and bride portrait, father and daughter portrait, family shots, shots of bride spending time alone, bridal party walking down the stairs or leaving the house, bride and father in the car, bride and father walking to the ceremony, groom and groom's men getting ready, groom spending time alone and the checklist goes on.