Fire and Water Damage Restoration Tips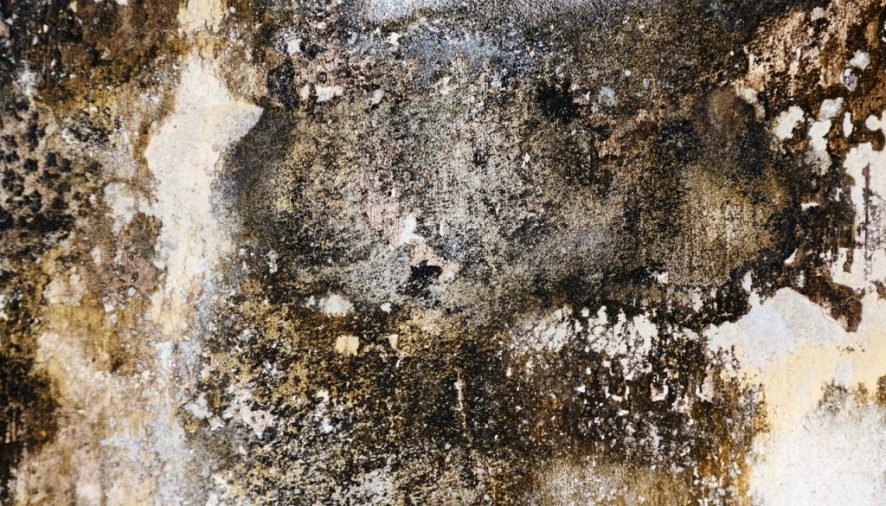 Every time disaster strikes, homes are usually at risk and your home could suffer from smoke, water, or fire hazards. disaster that an unfortunate occurrence, but they do happen anyway and once they strike, you need to be prepared and know exactly what to do.
Most of the time, you will find that the first instinct is for people to go back into the home start water or fire disaster restoration. If you have experienced home damages from a disaster, here are some tips on how to go about things.
Smoke and Fire damages
After a fire, it can be very hard for a homeowner to take care of the damage and destruction. You may be tempted to start cleaning up right away. However, this is not advisable as it may make it harder for fire damage restoration professionals. You could also be at risk and it is best that you stay safe and do the things that don't endanger your life. Opening your windows to ventilate your home is one of the things you should do. You can also vacuum your carpet and upholstery to remove any smoke particles. Removing all appliances from circuits if your power was disconnected would also be a good idea.
Water are damages
Certain things such as broken pipes or blocked drains can cause water damages to a home. One of the dangers of water damage is having contaminated water getting into your home and threaten the health of your family. You should ventilate the areas with water damages with open windows or fans. You also need to soak up any standing water as it could breed bacteria. Any soft rugs or carpets should be removed together with electronic appliances that could cause electrocution. You should also not use heat to dry up water as it may cause mildew and moisture damages.
Sewage and flooding
If that is sewage water floods in your home, there is a higher possibility of dangerous bacteria and inhaling or even touching the water can be dangerous to your health. You should stay away from the affected areas until you get professional help and you should not try to decontaminate the house yourself.
How to choose the right disaster recovery company?
In any case of any disaster, you should take action within the first 48 hours, especially if you're dealing with a flood because mold develops very easily. If you're dealing with fire damage, then it can be very hard for you to restore your home on your own and calling in a professional disaster recovery company is your best bet. It is imperative that you choose the right company that comes highly recommended with an incredible reputation for professionalism, quick response, and even efficiency.
While picking a company, consider how fast they respond in case you're dealing with an emergency, regardless of whether it's day or night. You should consider their credibility, which you can check from the Better Business Bureau. Check out the website as well to access customer reviews and their reputation. Consider the services they offer, whether they are properly insured, and the type of equipment they use.