How Do You Hire A Real Estate Agent?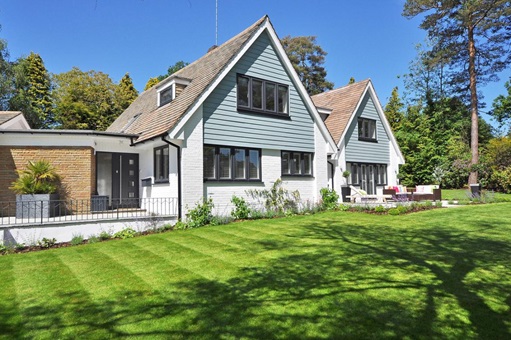 Whether you are selling or buying a property, there are so many processes involved. Unfortunately, if something should go wrong with any of these processes, you may lose lots of money, invest in unprofitable properties or even be a victim of a scam. The good news is that you don't have to do it on your own as you can hire a professional real estate agent to manage your property.
Since there are several agents available today, you may still experience challenges during the process of hiring one. Don't get worked up over this as this article will show you how you can hire a real estate agent.
Create a list of potential agents
Don't rush into hiring a realtor. Look for a few agents and consider what they are capable of offering you. You can find potential agents by:
Getting a referral from friends and family that used the service of agents recently. If they are satisfied with the quality of the service of the agents, you are likely going to get great services too.

Searching online. Every credible real estate agent is online nowadays, so you should take the time to check for realtors online. It is recommended that you restrict your search to your locality.
Consider the services they offer
Many agents do not offer all services because they specialize in a particular area to deliver high-quality services to their clients. Some specialize in offering residential real estate services while others are experts in commercial real estate and so on. As a result of this, you need to be certain that the real estate agents on your list offer the particular real estate services you are looking for.
Research the agents
Whether an agent is referred or found online, dedicate some minutes to research them. Evaluate their online presence by looking at their website and social media pages. Check out the reviews of their previous customers. Also, you should note if they are members of any relevant association such as the National Association of Realtors (NAR). During your research, if you notice any red flags, remove such realtors from your list.
Question the agents
By this time, you have pruned your list than to about 3 or 4 agents. Ask relevant questions that can help you have an idea of the quality of the service that the realtors can offer you. Also, inquire about their qualifications, experience, work history, and other crucial factors.
Confirm their references
Don't take the words of any realtor hook, line and sinker. Tell them to give you the contact information of their references. In this context, references refer to the individuals that they have worked with recently. Contact those individuals and politely ask about the quality of the service they got. 
Hire an agen

t
Having followed all the steps listed above, it is time you took the decision of choosing a real estate agent. Out of the few agents have left, go with your gut and select one. Before signing the contract, go through it thoroughly and understand every single term. Pay attention to the duration of the contract and the commission that the agent will get.