Why should you try our in-school holiday gift shop program?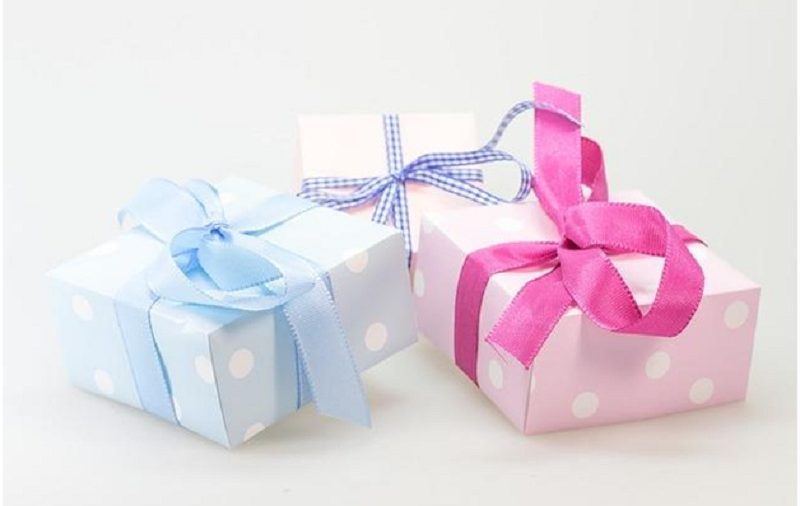 When it comes to setting up an in-school holiday gift shop, you need the best at the helm of affair. A tiny mistake can ruin everything. You need to be thorough and still need help. How can you get this done? We have helped a lot of schools create their in school holiday shop, and we don't mind helping you set up yours too. We are always around to help.
Below are the reasons kids and schools love the in-school holiday gift shops that we set up?
When you look at a kid shop, there is a great chance that you won't have any choice but be amazed. They are cute to look at, especially when they do grow up things.
You can inculcate the idea of giving and responsibilities in kids by creating in school holiday gift shop for them to have access to.
When they shop in a well set up in the school holiday gift shop, they stent stressed, while they pick out gifts for their loved ones. When you see these little shoppers shipping, you will see them having intense fun, as long as you do everything well.
They can bring their parents around to shop in the school holiday gift shop, meaning that more funds for your school. The in-school holiday gift shop can be designed in a way to cater to everyone, based on who your clients are. If they are for older or younger kids, some minute disparities may exist. Your client base determines this. Tell us who your client base is, and we can set you up with the right items in no time.
When you work with us, you can stock your shop with gifts for everyone. A lot of little shoppers tend to buy gifts for their loved ones in the Santa shop. They can buy for themselves, friends, classmates, teachers, aunts, parents, uncle, grandparents, and even their pets.
They want to show everyone that they love that they truly love them.
Reasons you should consider choosing us
Our Awesome Return Policy
We understand that sometimes, the Santa shop may not sell everything, and the school may not have anything to do with the unsold merchandise until the next holiday. This is why we created a top-notch return policy to cater to this.
Many schools tend to use their unsold merchandise as gifts in school events. If you don't have anything to use them for, you should consider returning them to us. We want to make the entire process hassle-free for you.
Quality Products:
Over the years, we have a myriad of clients that can attest to how good we are. We want only the best for our brand name, and that is why we are dedicated to offering you only the best of products. Under no condition will we be caught dead selling products that are of poor quality. The fact that we offer high-quality products doesn't mean we sell them at high prices. We sell them at an affordable price without stress.
We understand that these gifts will be given to loved ones, and our loved ones deserve only the best of gifts. We understand that the gifts will be used by those they love. You rest assured of the quality.
High Responsiveness
We have a team of customer care representatives that are at hand to offer you the needed service. Our customer reps are dedicated to the job and are the perfect problem solvers. They listen to your thoughts, complaints, and views and offer solutions and suggestions. They are dedicated to ensuring that your Santa shop is a success.
Safety
Every merchandise that we have in store and supply to school Santa shops are safe. They pass all the safety codes, not minding the fact that we source them from all over the globe.
Every item that we supply has been tested thoroughly and made to meet the standard of CPSIA. To us, the safety of everyone involved from kids to the volunteers is our priority.
Why not contact us today? We will love to hear from you.