Which SEO Techniques Are Popular?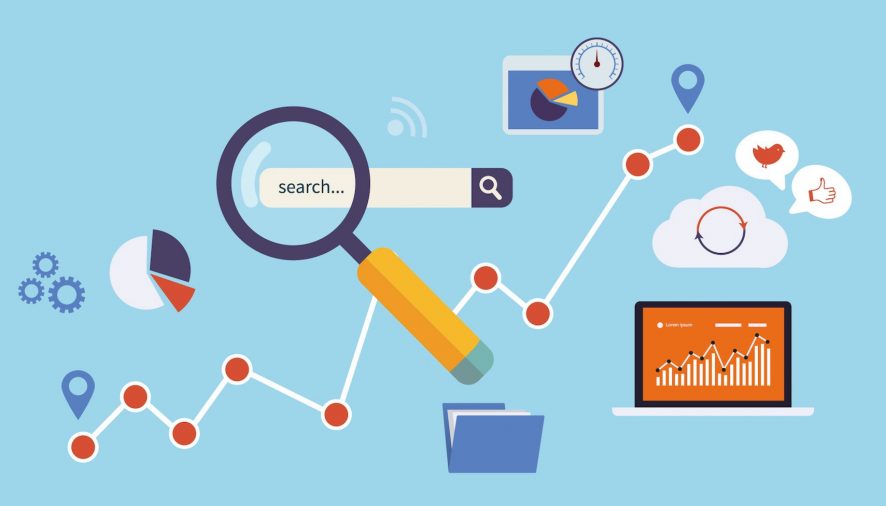 Every company chooses the SEO techniques that are suitable for their SEO strategy and the targeted market. Among these techniques, some are most preferred and most popular than others. The reasons may be due to their rate of SEO delivery, ease of implementation, versatility, and much more.
However, this article aims to unveil the popular SEO techniques. In case you are planning your SEO strategy, you can include one or more of these techniques for the best results possible.
1. Long, Quality and Engaging Content
Irrespective of trending techniques, content will forever be king. Websites with lengthy and high-quality content of 1500 words and more are usually ranked high on the Google search engine results pages (SERPs). Such contents are not ranked high because of their length only, but their quality and power to engage the audience make Google rank them high. Little wonder, most websites are adopting lengthy, high-quality, and engaging content to revolutionize their SEO delivery.
2. Video Optimization
The use of video for marketing campaigns has skyrocketed recently. From whiteboard animation videos to explainer videos, all video-sharing platforms such as YouTube, Vimeo, Vevo, Flicker, and Dailymotion, among others, keep receiving hundreds of uploads every day.
Meanwhile, SEO strategists have devised a technique to ensure the visibility of their uploaded videos on these video depository sites, and that is video optimization. Relying on the fact that users, consciously or unconsciously, do video keywords research when searching for videos they need. It is then crucial to optimize videos to have the visibility required when related keywords are entered in the search boxes.
3. User Data Protection
The protection of user data has become one of the most popular SEO techniques in use now. Due to massive losses that resulted from several user data thefts in the past, website security is now factored into the SEO strategy of any company.
Several webmasters now get the secure sockets layer (SSL certificate) for their websites and have their website links converted to the https protocol for enhanced web security. Many informed users leave websites that are not secure immediately to prevent losing their data or becoming vulnerable. This is a trending SEO technique you need to know and implement.
4. Mobile SEO
Most webmasters are striving to take advantage of the massive traffic generated from mobile devices by ensuring that their websites are mobile-friendly.
In 2018, Google introduced Mobile-first indexing, which focuses on ranking websites as a result of the quality of the user experience (UX) their websites provide on mobile devices. So, it is not enough that the desktop version of your website is excellent, it must also be mobile-friendly and provide an enhanced experience to users.
The above are some of the popular SEO techniques in use. If you have yet to implement them in your strategy, consider them, and improve your SEO results.