Play Store alternative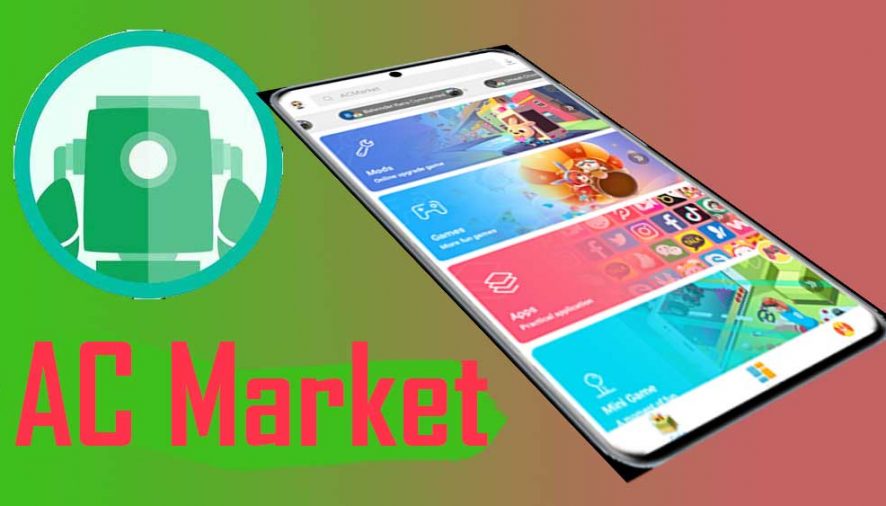 What are play store alternatives? They are the third-party Android app store. There are many differences with default app store and third-party app stores. Due to that reason people are looking for alternatives to default app store.
Google play store is the default app store for most Android phones. Many Android apps and game removed from play store due to policy violations. You have to download those removed apps from alternative source since that no longer available on play store. Apart from that there are many advantages of using another app store. There are many app stores like AppVN, F-Droid, AC Market, Aptoide and etc. You can choose whatever you like for free.
Features of third-party app stores
Here we are mainly considering AC Market and Aptoide. Because those are the most popular Android app stores available.
No Login or registration required – You have to login or register with email in order to install apps from play store. These app store does not require you to login or register. Just install AC Market and start to install any app you like for free.
Mod apps and games – There are many free Android apps and games with ads. You have to buy or pay for premium to remove those ads. You can download advertisement free or removed apps and games. Those are called mod apps or games. Sometimes mods have extra features. For example, mod WhatsApp has more features that default WhatsApp.
Free Apps and games – You can install or download any app or game for free. In play store you have to download and pay in order to download some apps. Using AC Market, you can install premium apps for free.
User Feedbacks – Apps and games are uploaded by unofficial persons, not the original developers like on play store. Having user comments and feedbacks are essential to determine app quality. Read use comments and rating before downloading mod apps and games.
Can install apps not available on play store – You can install your favorite apps that are no longer available on play store for free using AC Market. For example, Clean Master.
There are different or separate app stores for Android TV boxes. Because apps and games developed for touch screen may not work smoothly on Android TV boxes. That's why play store too has separate version for Android TV devices. Filelinked and Aptoide TV are the mostly used Android TV app stores. Those two uses different approaches. For example, Aptoide TV is like Play Store TV. Where you can search and download any app you want. Aptoide TV has all most all Android TV apps and games with other Android Apps and games developed for touch screens. If you want to install any app or game used on your phone in Android TV, Aptoide TV is the best option.
Filelinked is based on user created stores. Where you have to get Filelinked code to access those app stores. Filelinked stores has many awesome free Movies, TV Shows, TV channels, Sport channels apps for free.