5 Smart Ways to Build Backlinks to Your Website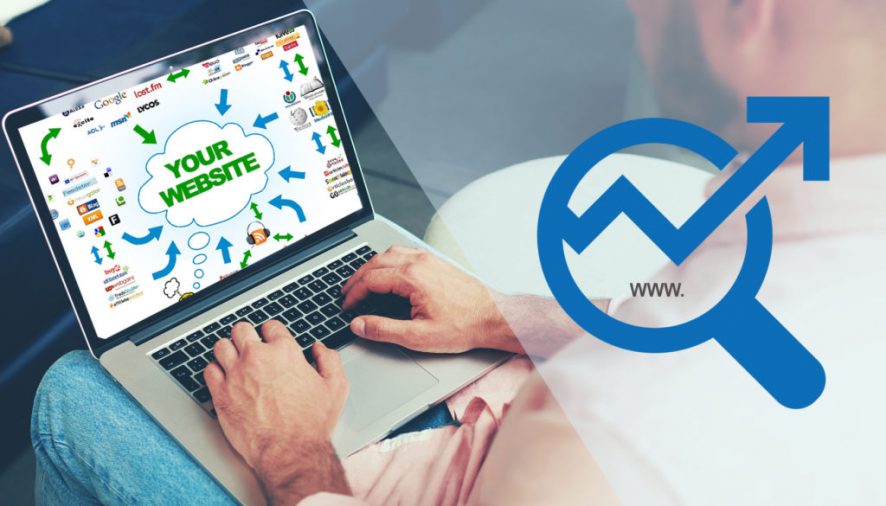 Backlinks have remained one of the essentials of SEO. Most search engines prioritize the number and quality of backlinks in ranking sites. As a result, any website with a large number of high-quality backlinks will be getting an incredible amount of organic traffic.
Are you searching for the best ways to build backlinks to your website? Do you want to add a backlinking strategy to your SEO? Relax and read this article to the end; you will learn five smart ways to build backlinks to your website.
1. Guest Blogging or Guest Posting
Guest blogging or posting is one of the ways to build backlinks to your website. Publishing articles on popular sites will give your content visibility, and you would have a new audience in addition to more exposure. You would also receive backlinks from websites your guest posted your articles. You only need to search for websites that accept guest contributors and approach them. However, you must ensure that the sites are ranked high and have moderate to high traffic to expand your audience in addition to getting a quality backlink.
2. Internal Links
Building internal links is another smart way to build backlinks. It makes your blog or site an authority in your niche and enhances user experience. You can use your anchor texts for this purpose and link to other articles or posts on your site. If your website is developed on or leverages WordPress, you can use certain software to create internal links automatically. However, it would help if you keep your internal links per page below 100.
3. Broken-link Techniques
Building backlinks to your website using the broken-link technique offers you one-way backlinks. However, you will work to earn them. To get started, search for top websites that rank high in your niche. Search for their broken links; every webmaster knows the downsides of broken links to a site ranking. Politely report the broken links to the webmaster and provide a list of alternative websites, including yours, to replace the broken links. Hopefully, you would get some backlinks to your site.
4. Spy on Your Competitors
The best way to stay ahead of the competition is to spy on your competitors and take steps to outsmart them. As a result, keep a tab on your competitors' link-building strategy, content marketing techniques, earning techniques, etc., and find ways of replicating the techniques.
First, you have to set up notifications for their content, email newsletter, etc. You can also create a Google Alert for your competitors' sites. You would receive notifications when there are changes in their statistics, including backlinks. This way, you can create or update your backlinking strategy.
5. Write Testimonials
Earn high-quality backlinks from websites you are using by writing testimonials for them. This is a very easy and effective way to get traffic from their home pages.