Relaxing Destinations Near Bangalore That Can Be Visited During a Usual 2 Day Weekend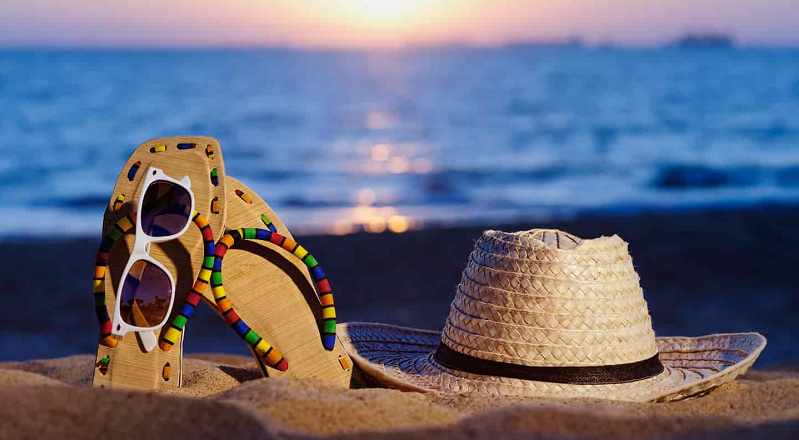 If you are anything like us, then the first thing you do when the new year starts is to mark out all the weekends and extended weekends when you can whisk away from the city and go take a little break for yourself. Once you are done marking your calendar, the next thing you do is start searching for places that you can go to for your weekend family trips or one with friends, but this year will be different. We have already done all the hard work for you and compiled this wonderful list of all the places near Bangalore that you can visit during the weekends. Now all you need to do is get packing and get, set and go!
Bheemeshwari – situated on the banks of the Kaveri River, this place has tranquil surroundings and lot of verdant spaces which makes it one of the perfect getaways. There are several adventure camps in the area and some fishing sites as well for anyone who wants to experience some kayaking, river rafting, fishing and trekking. But if you want to just sit back and relax then you can do that as well with a nice picnic. There is also a wildlife sanctuary in the area that you can take the kids to if interested and make them see some exciting flora and fauna of the area. Mahseer Fish which is a rare species, can be found here along with ibis, cormorant and kingfishers.
Lepakshi – this sleepy little town that is situated along the Karnataka-Andhra border is said to have a mythological connect. It is said that Jatayu was killed here by Ravana and then granted Moksha by Lord Rama in this very place. It is also how it got its name. The interesting thing about this place is that it holds treasures that date back to the 16th When you enter the village, there is a statue of Nandi to greet you followed by the Lepakshi Temple which is also the main attraction here. This temple is dedicated to Veerbhadreshar and has some brilliant architecture to boast about which is sure to leave you spellbound. This temple, with its famous Vijaynagar murals and frescoes is an exhibition in itself which can be visited all-round the year.
Nandi Hills – one of the best places near Bangalore, Nandi Hills is a must visit for anyone looking for a quick getaway from the city. Situated at an altitude of 4700 feet above sea level, this place is known for its magnificent views of the sunrise and the sunset. You can enjoy the beauty of nature here and also have a dose of some history with its shrines and monuments. The best way to see the place is to either go paragliding or cycle around the place and experience everything that it has to offer. In case you were wondering about where to stay, then you must opt for Discovery Village Resorts which is the best in the area. It is the perfect blend of comfort with luxury and has some great facilities for its guests like trekking, karaoke night, camping, barbeque and bonfire among others. The staff are extremely helpful and go out of the way to ensure that all their guests have the most comfortable stay.
Gandikota – less than 300 kilometres away, this place that is located on the banks of the Penna River, is also known as the 'Arizona of India'. This is because it has a magnificent hidden canyon which has an uncanny resemblance to the Grand Canyon in USA. Another major attraction in the area is the Gandikota Fort which is situated above a beautiful gorge and gives the place an unparalleled mystical charm. Relax amongst the beauty of nature with your friends and family and just feel refreshed and rejuvenated.
Mudumalai National Park – this National Park which is South India's first National Park dates back to the year 1940. There are 15 types of cat species that can be spotted here along with other bird species and animals which makes this the perfect place to visit for photographers and wildlife enthusiasts. You can also book a guided jungle safari that will take you on a wonderful ride and will make you see the wonderful wildlife in their most natural habitat.
Kudremukh – known among the locals as the mountain in the shape of a horse face, this beautiful hill station is well loved for its never-ending scenic beauty. It has swaying grasslands, rolling meadows and a rich biodiversity to boast about. This place is a treat for all the nature lovers, trekkers, photographers out there who are constantly on the lookout for off beat places that they can explore alone or with others.