What To Evaluate Before Buying An AED Defibrillator?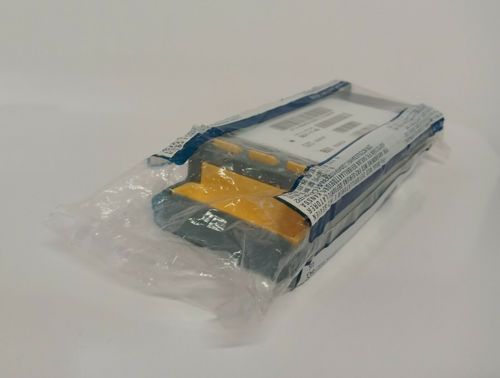 Investment in innovative medical equipment battery m3863a contributes to improved hospital services and the more efficient care of extra-hospital and pre-hospital unexpected events. A clear example is the case of cardiorespiratory arrests, which occur in the most diverse environments and require the presence of an AED to treat victims.
AED Automatic External Defibrillator
The defibrillator is responsible for making the heart start beating properly through electrical impulses. These impulses happen from electrodes connected to the patient so that he receives this charge of energy, causing the heart to recover its beats.
The heart has an essential function for the body, and it is in charge of pumping blood to all parts of our body. It has a regular rhythm of beats, and when there is some imbalance in cardiac functions, cardiac arrhythmias can be observed, and among them are fibrillation and ventricular tachycardia. And in these cases, the AED automatic defibrillator is the equipment capable of identifying, treating, and reversing these cardiac arrest conditions.
What To Look For Before Buying An AED
 Before purchasing an AED defibrillator, you must be aware of the following factors:
Who Can Use The Equipment?
The handling and use of the AED defibrillator are accessible to all user profiles, from health professionals to a more lay public. Still, it is essential to be aware of first aid to assist in the process. Check if the model you are purchasing is accessible to several users, including, and mainly, the extra-hospital environment.
Practicality And Adaptability Of The Devices To The Means Of Service
The services need to be carried out in a hurry, and the equipment must have the capacity to meet these demands. So, before buying an AED, make sure it's portable and has a carrying handle. Also, check out the information and views available on the screen and the options that can be added to the AED.
The complete equipment presents information that allows for complete monitoring and answers about the patient's health situation. After all, it can be handled by a layman, but if there is a medical professional around, or when the rescue team arrives, the service becomes completer and more effective when the AED has a screen where information such as the ECG tracing is available, in addition to information about the case and the procedures performed during the service.
In addition to the screen with complete information, the DEA can also have additional features such as:
pulse oximetry, which allows you to identify the amount of oxygen present in the blood,
CPR feedback, which monitors and assists in the quality of CPR maneuvers;
medical mode, which allows you to activate manual mode in the Automatic Defibrillator;
among other features that add value to the care of your patients.