A Guide On The Role Of Organizations To Upgrade Cybersecurity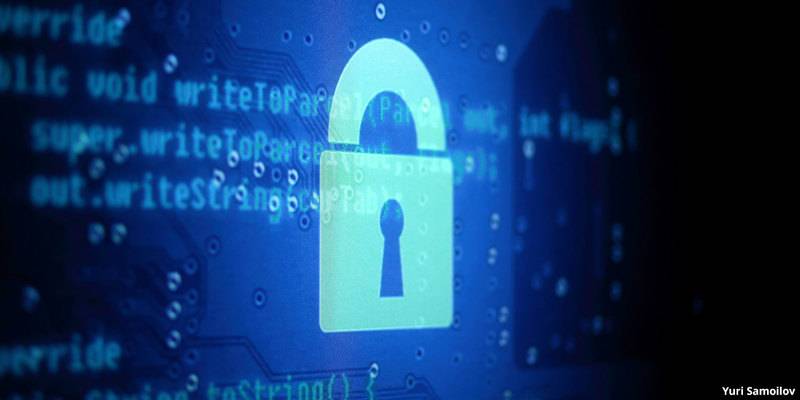 Organizational ignorance many times lead to a security breach that turns out to be very deterring for customers and users. The most surprising element about cyber attacks is that a lot of organizations do anticipate security breach before it even occurs, and yet, they fail to take preventive steps when there's still time. This lack of awareness costs millions of dollars. Thus, organizations and software manufacturers have a big role to play in the process of making cyber protection techniques successful. The guide below is a list of steps that an organization must follow to make the internet a safer place for end users.
Software Testing
The biggest flaws that unethical hackers exploit to hijack the devices and email accounts of users are vulnerabilities in the software code and the firmware. Therefore, software manufacturers must undertake the following precautions before making their product open to the public.
They should hire third-party software testing experts to evaluate the quality of their codes
They can invite ethical hackers by running bug bounty programs to evaluate their software code and confirm that their product has no serious bugs
They should provide timely updates to the customers by fixing bugs every now and then. It does not just reduce the chances of a security breach, it also ensures that the systems running on the software do not lag
Network Scanning
Once an organization/user purchases software, it is also their duty to run network testing and software testing scans on a personal level. Whilst users can use free scanning apps like 'Protection', organizations should use professional services to clean their cloud storage and network systems from time to time.
Informing The Users About Any Potential Threat
This is a very delicate step and should be carried out with a lot of precautions in order to save customer's information from getting hacked. It includes the following steps before the information is revealed out in open.
You invite potential prospects – ethical hackers – to check your software
The hackers run scans and use their knowledge to find out hidden threats
You decide how serious the vulnerability is
The hacker that finds out the vulnerability gives you a specific amount of time before you need to fix the bug
Once the software developers working for you fix the issue, the code is sent back to the hacker
The hacker runs scans again to ascertain that the issue has been addressed
You provide users updates by fixing the bugs
You allow a time of about 3 months before the hacker gets to release the vulnerability in public
This procedure is mandatory because if the code with vulnerability is released in public before it is fixed, hackers can hack all devices that are using that specific software.