Competitive Examinations after Class 12 for Engineering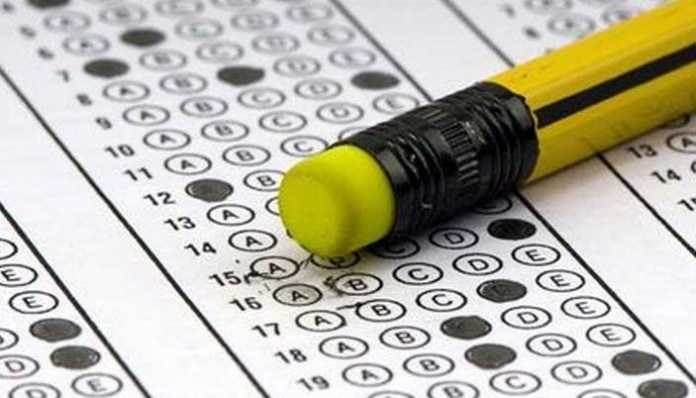 Students depending on their area of interest choose and prepare for the course which they want to pursue in the future. There are various examinations in India that offer you the entry to the best educational programs to achieve your goal. There are All India level, State Level and college level examinations that you require to know before entering engineering. When you wish to enter a professional and technical education program like engineering, be aware of the various competitive examinations that you need to take up after class 12.
The most targeted examination for the candidates wishing to pursue a bachelor program in engineering is the JEE main entrance exam. Let us know more about JEE along with various other examinations.
There are many competitive examinations apart from JEE that offer you a chance to study in best colleges of India like Birla Institute of Technology and Science Admission Test (BITSAT), The Consortium of Medical Engineering and Dental Colleges of Karnataka (COMED-K), All India Manipal University Online Entrance Test (MU-OET), Vellore Institute of Technology conducts the Engineering Entrance Test (VITEEE), Manipal engineering entrance examination and National Aptitude Test in an architecture entrance exam (NATA).
JEE main entrance exam is the first step that candidates need to clear in order to take up JEE Advanced examination. It is a National level entrance exam administered by the National Testing Agency (NTA). Students are eligible to take up the examination after class XII and are the entrance mainly for the Engineering programs like IITs, NITs, and centrally funded technical institutions (CFTI) like IIST. JEE advanced examination includes 2 papers of 3 hours duration each. JEE advanced cut off are highly competitive and is a hard goal to reach for students. Only the top creamy layer of the students qualifies this entrance and secure seat in the best IITs of India. The question papers will be in 2 languages like Hindi and English. Each of the question papers will include 3 separate sections on Chemistry, Physics, and Mathematics.
Prepare well for the competitive examinations and get your career settled in great technical educational institutions of India. For all your preparations, refer the top and leading education provider BYJU'S.
Follow BYJU'S YouTube Channel for interesting videos in physics, mathematics, and chemistry prepared by expert teaching faculties.