Exploring Some of the Ultimate Muscle Building Workouts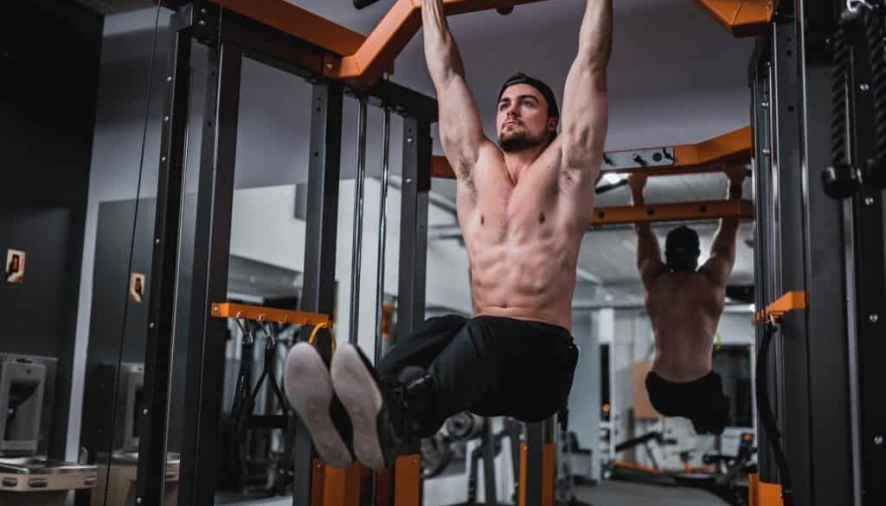 These days most of the men look forward to get bigger and stronger. If you are also one of those people that want bigger muscles, then keep reading. There are plenty of workouts and exercises that help to build your muscles in the best way possible. If you can proper workouts regularly, then you will really reap the benefits of it. You can do time-under-tension exercise to build your muscle.
It would be beneficial and effective for you to hire a personal fitness trainer if you want to get the best out of the muscle building exercises. You also need to remember that other than workouts, there are some other factors that also impact your muscle building process. For example, diet is an essential part in this regard. On the other hand, proper rest and sleep is also necessary. Therefore, just doing exercises and workouts won't suffice for you to get the muscles that you want.
Here are some of the most effective and useful muscle buildings are described below. You have to know about these exercises properly so that you can reap all its benefits.
Bench Press
Bench press is known to be one of the most popular muscle building exercises that fitness enthusiasts never miss out. There are some specific muscle groups that get impacts upon doing bench press workouts. Some of these muscles are triceps/deltoirs, anterior/pectorials etc.
It would be effective for you to stimulate your chest as much as you can. Moreover, you should place your torso on bench with slight arch in lower back. On top of that, you are required to hold your ribcage high and shrug back your shoulders.
Barbell Pullover
This is another great muscle building exercise that you can decide to do regularly. The target muscles of this workout are upper pectorials and triceps. It goes without saying that you are supposed to get well-defined muscles if you can do this particular exercise without any miss.
It would be better for you to follow some valuable tips while doing this workout. If you want to target your lats or chest, you should use such weight that enables you a complete and deep stretch while maintaining your hips low.
Bent over BB Row
This workout is effective but as compared to other ones this one is not that popular among fitness enthusiasts. But if you are looking forward to building some quick muscles, then you are required to do this particular workout. The target muscles of this exercise are forearms, biceps, lower backs, mid-trap and lats etc. All these muscles of yours will be well defined and developed once you do this workout properly.
You are supposed to use overhand/wide grip for working on upper back while doing this exercise. You should listen to the advices and recommendations of your personal trainer while working out.
Seated Dumbell Shoulder Press
If you can do steated dumbell shoulder press regularly, then you will really be getting ultimate muscles in a short period of time. The focus muscle areas for this specific exercise are upper pectorals, triceps and shoulders etc. Hence, if you really want to work on these particular muscles, then you have to do this exercise.
It would be useful for you to follow some tips while doing this workout. For example, you should press your dumbell with palms facing each other. Moreover, you are also required to bring lateral heads into play properly. It is important to press with elbows held back in the line with palms and torso facing forward.
The most important thing is to ensure that you do all these exercises in the right way. This is how you will make the benefits out of these exercises.