Online Psychology: How Does It Work?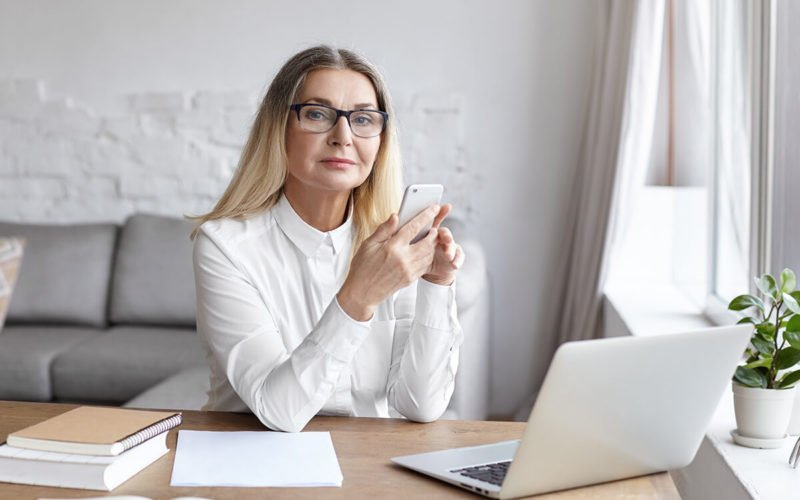 Associated with a couch and a quiet office, psychological therapy is slowly becoming history. Now you can use the help of specialists thanks to the ubiquitous network. Who can such online advice help? How to use them? Check now the answers for these questions.
An embarrassing visit
For many of us, the need to consult a psychologist is still quite embarrassing. While in Western countries the use of therapy is a common practice, the patients of psychological clinics are still viewed with interest. It's even more embarrassing for many of us to see a sexologist.
Those who lack time for traditional meetings or are afraid that their visits to a psychologist will lead to malicious gossip look to the Internet with hope. For years, you can read the advice of specialists on forums and portals devoted to our everyday problems. The novelty, however, is individual online therapy. What is it about?
Let's meet in chat!
The possibility of using individual advice or therapy via the Internet is not only a great convenience, but also a way to overcome your own fear of meeting a psychologist.
Many people feel that their problems do not need help, or that it is inappropriate to confide in their relationship problems with a stranger.
Meanwhile, it is the best way not only to improve your well-being, but also your life. How can you benefit from such support? Traditional e-mail is one of the basic options, although, due to the high sense of privacy, consultations in a guarded chat are also very popular.
Help Space, one of the largest online clinics, it also offers the possibility of using a video or telephone call. Are such consultations safe? Thanks to new technologies, such online counseling offices ensure maximum privacy and complete data protection.
As in the case of a traditional visit, medical confidentiality applies here too, and all problems raised during the therapy remain between the patient and the specialist chosen by him. Who can an online psychologist help?
When is it worth using the help of a psychologist?
Easier access to a psychologist and the possibility of using new, convenient solutions are undoubtedly an advantage for the overworked and those who are abroad.
At the same time, it is a chance to break the stereotypical views on psychology, according to which therapy can only help the stressed out or experiencing frequent mood swings.
Any mother wishing to raise her child well, or a woman struggling with relationship difficulties, can receive expert support today. Using chat, messaging and emails, you can take advantage of invaluable advice related to everyday problems. And all this without leaving home.
Individual online psychological advice or the possibility to meet your therapist systematically in chat – this is the new face of psychology.
Thanks to online tools, everyone, regardless of the place of residence and working time, can receive professional help and a lot of valuable advice that will positively affect the quality of our life.