Reasons How Going Sustainable and Green Can Benefit Your Business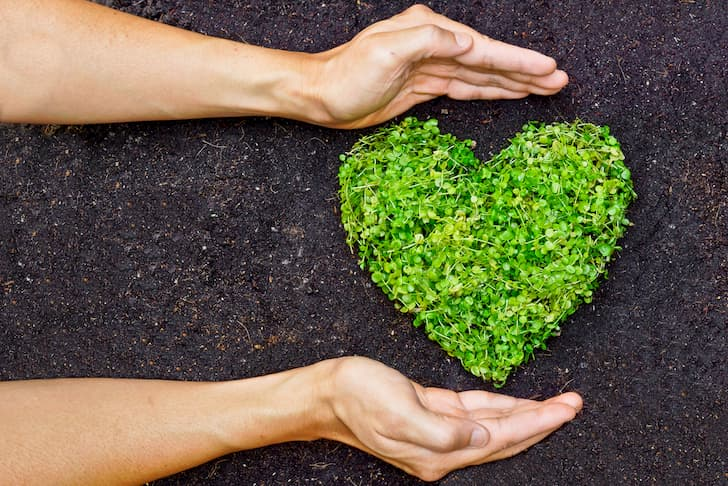 Companies are becoming more aware of not just how customers perceive them but how they are contributing to the environment. This is why more and more are transitioning towards sustainability and green business and helping the community by making them aware, yet increasing their brand awareness too.
People are now drawn towards business with eco-friendly products and visions. If you are wondering about the benefits, below find the most notable ones.
A Competitive Advantage In The Global Market
Most businesses are now trying to reach out globally, and consumers are becoming more aware of what they are accepting and discarding. As your company moves towards sustainability, it will attract the eyes of investors, stakeholders taking an interest in your business concept.
Whether you own a small business or a large one, sustainability opens new opportunities and roads for you in the global market and helps you stand out. It is an excellent way of gaining your customers' trust and also their loyalty.
Reduced Cost And Better Financial Output
Companies that are going green are seeing a decline in their costs which were before termed necessary. Businesses are now enjoying exceptional employee productivity and operational efficiency after implementing sustainability practices.
It will make more sense to you alongside your consumer when you use resources that will not harm the environment and decrease costs by using cheap electricity. The amount of energy that is used can be reduced with such practices yet helps you grow in innumerable ways and reduces supply chain costs too.
Better Brand Awareness In Today's World
Today with so many companies fighting for the top spot, it is important to stand out in a positive and sustainable way. The human population is becoming more aware of their actions and how it is impacting the environment. People want companies that keep the environment as their priority and work accordingly.
Companies going green also help consumers by making them a part of their eco-friendly brand and products. A consumer will not purchase products they think impacts the environment negatively.
Helps In Boosting Employee Productivity
Not just for the consumers, sustainability can help your employees too who work under you. The green practices that have been incorporated help them enjoy a safer and healthier workspace. It also assists by making your employees aware of how their work impacts the environment positively, giving them a feel-good vibe and confidence.
It also attracts the younger minds to want to join your company and enjoy the benefits of the green practices you have implemented. You improve recruitment quality and also increase the retention rate of your employees through these practices. Creating an ethical corporate working space and culture helps you stand out among the competition.
And lastly, it sure helps the environment. Green practices show that you are not always after making a profit but thinking about how the future might be impacted by what you do today. These are the ways you can benefit if you incorporate sustainable green practices, putting consideration towards positively impacting the environment rather than increasing the risks.