Virtual staging – an efficient and cost-effective solution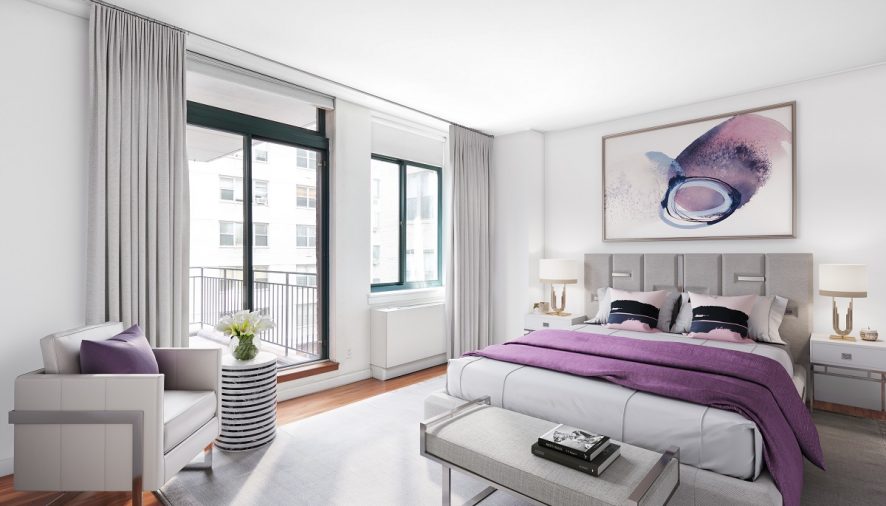 Every industry has its own set of challenges, so does the real estate. Nowadays, with the ever-increasing competition in the marketplace, most of the real estate professionals and even individual sellers seek the help of technology for enhancing their sales performance. Virtual staging is one such great innovative marketing tool that has significantly changed the way of selling the property and has been helping sellers for decades to draw the attention of potential buyers without much effort. Virtually staged images by a professional graphic designer can incredibly enhance the look and feel of the space; consequently, buyers can get a more realistic idea about the effectiveness of the space.
Save time and cost
Apparently staging home with rented furniture, décor, rug, bookshelves, etc. could be expensive but virtual staging, on the other hand, is quite a simple process where customers only need to send photos of the room they intended to stage and the designer take care of the rest by inserting images, alter flooring or changing colour as per customers'' preference and suggestion. After completion of the makeover of space virtual staging services provider send back the images via email to the customer; eventually, every customer can save a significant amount of time, effort and money.
Choose the best
With each passing year, the popularity of virtual staging is increasing by leap and bound hence the demand for reliable, experienced and professional virtual staging services provider is also raising constantly. Hence for smooth and satisfying services choose the best after proper evaluation of reputation and credibility. If you have limited knowledge of technology and designing, avoid buying virtual staging software. Otherwise, you might risk your company's reputation with substandard images.
Get a good price
Virtual staging is no more an option; it has become mandatory in real estate to live up to the expectation of the customers. With a reliable and high-performance partner, everyone can close the fast and even can get a bit higher price than expected.