Here's How Going Paperless Can Help Improve Your Construction Business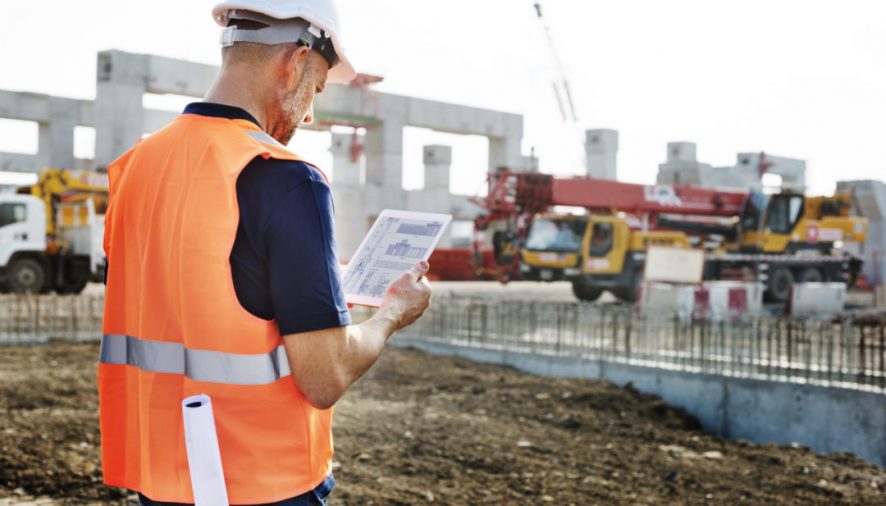 Operating a construction business differs in many aspects to other industries. The paper trail is much more lengthy because of the involvement of other companies especially suppliers. With resources coming from different companies in different locations, it may become tougher and tougher to keep track of everything as more projects come due to the continued growth of the company.
Fortunately, there's a solution to this dilemma: going paperless. By using Sage CRE hosting, you can fully eliminate a lot of the problems that stem from record keeping which can significantly improve your construction business. Below are some of the best examples.
Archives: Anytime and Anywhere
Having an archive will make everything more convenient for anyone that operates a construction business. Not only will you be able to check the recent changes made to a project, you will also be able to compare data from projects that have been finished in the past.
This gives you the ability to micromanage the expenditure on resources. You will be able to save a lot more money in doing so and you will always be able to take a look back at the supplier that was able to come through with the best rates for you and your projects.
Exclusivity and Accessibility
The biggest risk that comes from having a physical paper trail is not being able to secure those documents. We always hear the horror stories of companies having their and their clients' information leaked because of a rogue employee. This is completely removed from the equation when you go paperless.
You can assign accounts to everyone who needs to see the data. In fact, you can have an exclusive group for each specific project that they are working on. This way, you only give access to people who need access to specific data. This is also much easier because there will be no need to print the data every single time someone needs it.
Photos and Videos
As a construction business, having photos and videos play an important role when you are keeping a record for your company's portfolio. However, with tons of projects come a ton of media. You can keep track of all the media that you have by tagging them with the appropriate projects.
You won't have to worry about losing any of the data because you are going to use Sage CRE hosting. This means that there won't be a center point of failure. You can always access your data from a different data center even if one particular data center goes down.
Cash Flow Management
Cash flow management is the most important thing for a lot of departments in a construction business. Ensuring that the business stays above the red line is vital to its growth. With paperless cash flow management, all the data can be used to generate easily understandable reports and can also be used to make a cash flow forecast for the next 4 quarters of the company.