Symbolism of Pearl Engagement Ring and Tips to Choose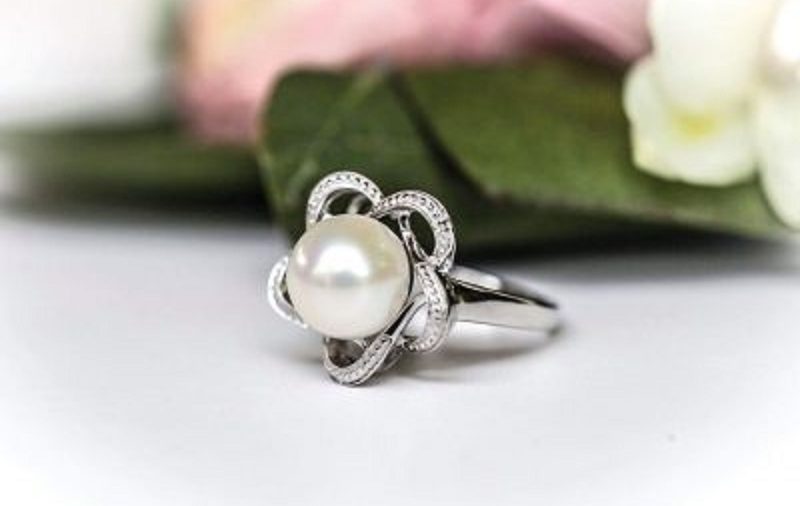 Engagement ring is crucial for it symbolizes the love commitment and dedication of two people towards one another. It indicates that both have decided to embark on a journey together till they live. It does not matter if a modern or vintage inspired ring is chosen. It will still represent real love you share with her.
Symbolism of engagement ring shape
The shape of engagement ring is circle meaning no beginning and no end. Moreover, you wear an engagement ring on your left finger, which has a vein that is connected directly with the heart. If you are one of them to add your personal symbolism then you can do it. Choose a pearl engagement ring because it symbolizes luxury and grace.
Pearl engagement rings were preferred only by socialites in the past era because of its timeless look and exquisite appearance. Pearl is an ideal candidate as your engagement rings center stone. Even though professional sources hardly consider pearl as a gemstone, it has chiseled its place in antiquity as well as in popularity.
Pearls were queen of gems
In the past years, pearl string of same size and shape were regarded as valuable jewelry piece. During the Roman Empire, it peaked in popularity as well as value. Romans and Egyptian culture regarded pearls to be most valuable and admires its natural luster. Moreover, natural pearls are still expensive because of their rarity but since 1900s this changed as pearls started to be simulated. Natural pearls are extremely expensive but you can choose cultural pearls which are affordable. They are also natural and produced in oysters but harvested at pearl farms with little intervention from farmers.
Setting pearl in the center of engagement ring
Jewelry designer glues pearls on prongs because prong setting used in other gems can allow it to spin and scratch. The pearl has to be set low in bowl or flower design because in any ring setting pearl protection is difficult. Pearls need to be housed in protective metal cage. Jewelers even try to highlight the luster and roundness of the huge pearl.
Smaller pearls can be set in diamond shaped cluster of four or two surrounded with vine motifs, diamonds or milgrain. The cost of these will be affordable and look great in modern or vintage style.