Tips for Purchasing Design Screen Print T-shirts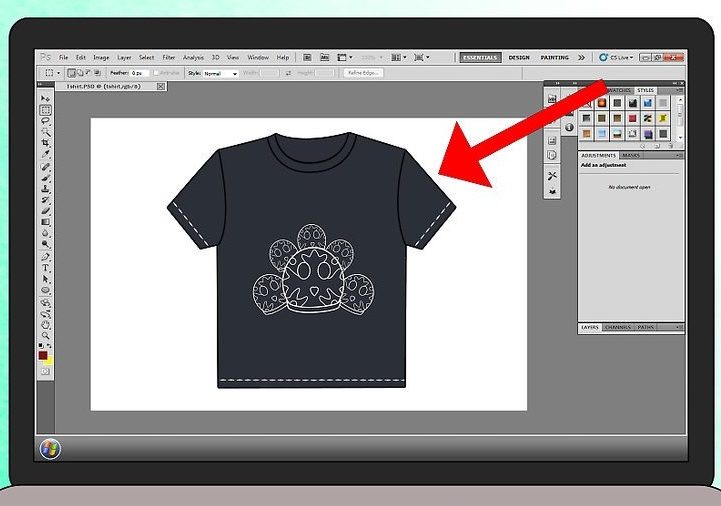 When you talk about custom design screened t-shirt, you want to ensure you are happy with the end result. Nothing is more saddening that when seeing the mistakes on their arrival of the t-shirts. If you don't want your t-shirts to get bad, then here are some tips to be kept in mind when ordering design screened t-shirts.
Experience and repute
You should only purchase screened t-shirts from a company with good experience and solid repute. They should have done this kind of work before and have it as sample on their website. They should also give different customization options along with the end results. Look at the shirts, images, reviews to know the best possibilities and end result.
Selection
You may have some design or preference in your mind when you think of getting screened t-shirts. You should look out for a company that offers you the colours and types of designs and t-shirts you need. You may require a mix of men and women. There could be some standard color for your business. There could be some specific design for your company.
It is also important to consider the type of material and fabric you are using for the t-shirts. You definitely want your screen printed t-shirts to look nice. They should shed the color or fall apart after just a few washes. Look and around and consult the technical assistant team of the site to get detailed knowledge on this. Make sure you get a sample for yourself first.
Art work
To get your custom design screened t-shirts to be manufactured perfectly, you need art work. You can choose from the different options that your provider offers you. You can also provide your own artwork to be printed on the t-shirts. Checkout the sizing requirement before getting the artwork printed. If it is too big or small, then you should make the changes to avoid distorting the artwork.
Curing
Curing makes screened shirts to print the artwork by heating it to 400 F for less than a min. It hardens it and makes the design look excellent.
Evaluation
Once you preview the design, make sure you see the sample first to analyse it. Look at the color, design and location of the artwork. If you want to make any changes, now is the time. Or else, you can continue with the printing and get all your t-shirts printed in the same manner.
Price
Check out the cost of printing one t-shirt and 100 t-shirts and place your order. Remember the price will vary depending on the kind of shirt, quality of shirt, design, and number of colors being used.
It may take some time for design screened t-shirt [ออกแบบสกรีนเสื้อ, which is the term in Thai]to get printed. So make sure you order ahead of time. Surely you don't want things to get destroyed in haste. 123tees.com is your best solution to get all types of design screened t-shirt printed at highly reasonable rates in a short span of time. So, what are you waiting for? Order now!