UAE Economy Growth to Rising by 3 per cent in 2020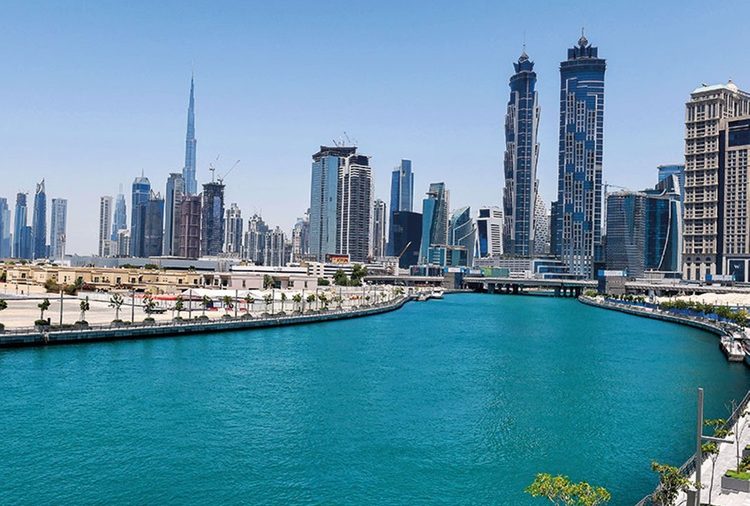 Continuous innovation and transformation have become the key indicators that have scaled the economic development of the United Arab Emirates. Since its formation in 1971, the region has been continuously growing step-by-step in every possible aspect ranging from jobs to business establishments. Foreign expats, be it an entrepreneur or a highly experienced business professional, end up selecting the UAE as the ultimate business destination. On the other hand, when it comes to working professionals or even freelancers, they do have a platform to project out their skills. Setting up a business in the UAE has become quite simple in this technologically advanced business world. Let's have a look at the different dimensions.
Start-ups Scenario in the UAE
The concept of the start-up has been booming every single day. Technological advancement has been changed the entire scenario of business. Newbies in the market hold the dream of establishing a start-up and then attaining their position. The UAE turns out to be a perfect ground for freelancers. According to a recent report, a large number of opportunities will be scaling up in the next four years emerging in the MENA Region by 2022. If you hold a dream of setting up your start-up then UAE is a perfect ground for you.
A Platform for Experienced Professionals
If you are an experienced professional or a businessperson, or have an existing business in any part of the world and planning to expand it further, then UAE is the best ground for you. The region has been a perfect ground for business expansion. Numerous jurisdictions like Mainland, Free Zones and Offshore are present in the UAE, that provokes businesspeople to set up their business in the region. Moreover, it provides multiple benefits like repatriation of capitals and profits earned, tax exemption etc. Even if you are planning to hire foreign employees having high qualifications, then you are good to go
Freelancer's Platform
Whether you are a freelancer in IT Professional, Teacher, Sales & Marketing, or even a Business Analyst, you do have an option to freelance and earn extra bucks. The United Arab Emirates does provide a platform for freelancing professionals. One of Dubai's largest freelancer market Nabeesh has seen a positive inclination from the year 2013-2016. To level this up, a program named "GoFreelance" has been initiated by TECOM Investments in 2018, dedicating to increase the number of freelancers in Dubai Academic City and Dubai Knowledge Park. If you are planning to start a freelancing business, then UAE turns out to be the best option. Many at times, freelancers end-up establishing their own company in the region after getting exposure for a specific period.
A business owner ends up analyzing and understanding the entire region before he/she ends up implementing and working on the business plan. Moreover, you need to know that establishing a business in any foreign land ends up dealing with multiple legal proceedings. Having a helping hand by your side can make the process more structured and hassle-free. At Commitbiz, we are dedicated to perform the same and deliver ease to our clients. Our team of business experts takes the initiative of understanding your business in-depth and then complete the related actions accordingly.