Why is Restaurant Training So Important?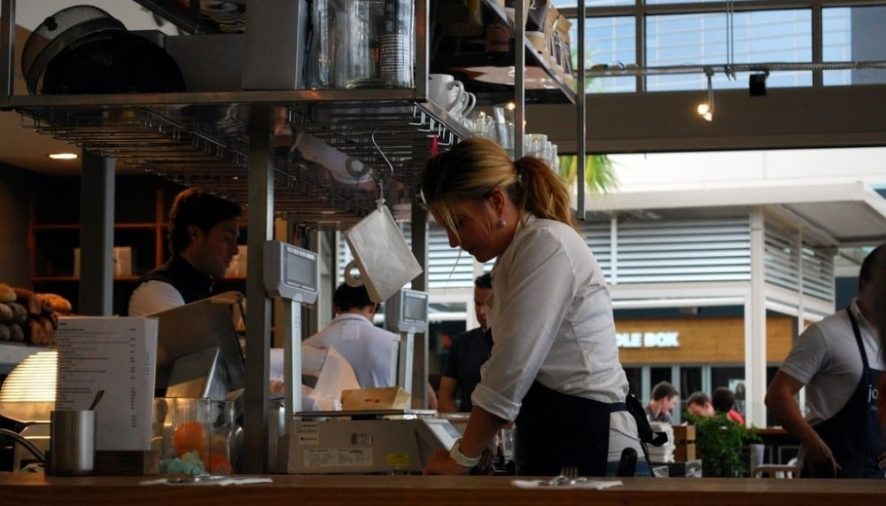 One of the hardest parts of opening up a new restaurant is finding quality staff to work important jobs. The staff are the face of the restaurant and will be responsible for delivering quality products to the customers.
Therefore, it is important for every restaurant manager to ensure friendly, motivated staff are working the front lines. With this goal in mind, this starts with restaurant training. Why is this training so important?
Restaurant Training Helps Staff Work Through Problems
One of the first goals of training is to help the staff find ways to troubleshoot common problems. View this training as an opportunity to answer common questions that are going to come up throughout the day. If the staff know how to handle common problems, this will save time down the road.
Remind the Staff of New Policies and Procedures
Training also helps the staff to stay up to date on the latest policies and procedures throughout the restaurant. Safety issues, logistical procedures, and restaurant policies can all be reviewed during this training.
Deliver Quality Service
The most important part of this training is that it will teach the staff to deliver high-quality service. The staff are the face of the business. If they deliver high-quality service, this will win the loyalty of every customer and help grow the business.
The Importance of Restaurant Training
Clearly, training high-quality staff is one of the backbones of every restaurant. It is important for every restaurant manager to think about the training regimens that they put together for their staff.
This training will go a long way towards helping staff handle customers, work through challenges, and deliver high-quality service to everyone who walks through the door. Even though training staff can be time-consuming, it is necessary for every restaurant.