How Venetian plasters are beneficial for renovation?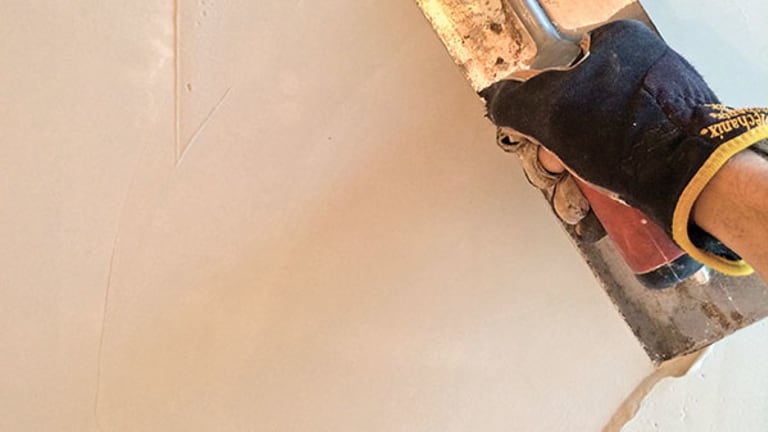 Like every other house owners, it must be your dream to renovate your house and add modern interiors and designs to make it look elegant and classy. Visit this website to get information on Venetian plasters, which is considered as the best material for wall finishes. The best thing about this plaster is that it is absolutely unique. This Italian plaster is dominating the construction market for its myriad of uses. By using high quality materials, you can transform the simple walls into a unique and modish structure. This plastering is beneficial for both commercial and residential renovations. Some of the benefits of using this plastering are as follows:
Versatile– Venetian plasters can be applied to all types of surfaces irrespective of the interior type that you are renovating. The already existing walls can be transformed into a unique and flawless structure thus adding charm and elegance to your room. It is capable of creating a marble like finish thus giving a sophisticated look. It can be used in dry rooms, wet rooms, bathrooms, ceilings etc.
Easy to maintain– Another benefit of using this plaster for renovation is that Venetian plasters are easy to maintain. It lasts for longer durations because various colorants are used for mixing it with the decorative finish. So it does not fade easily and therefore, there is no need of re-painting the wall again and again. Also, maintenance becomes easier because the wall can wet and dry up very easily. See here to know more about maintenance of Venetian plasters.
It gives a unique look-The ingredients and minerals used in the plaster mixture give a distinct appearance and look to your wall. The ingredients do not contain any harsh materials and therefore it is highly breathable. The use of high quality and environmental friendly ingredients prevents the growth of molds and fungus. Also, it does not allow the moisture to get accumulated and this prevents the growth of molds and bacteria.
It is environment friendly– The best thing about Venetian polished plaster is that the ingredients used are harmful and non-toxic materials. The best way to make you space eco-friendly is by using Venetian plasters. It is environment friendly and a perfect 'go green' option for your house. Lime is one of the main ingredients consisting of high pH value which acts as an antibacterial agent to eradicate the growth of fungus and molds.
Therefore, the overall advantages and benefits of Venetian plasters makes it one of the best materials for renovations.