Follow Your Construction Schedule: What You Need to Do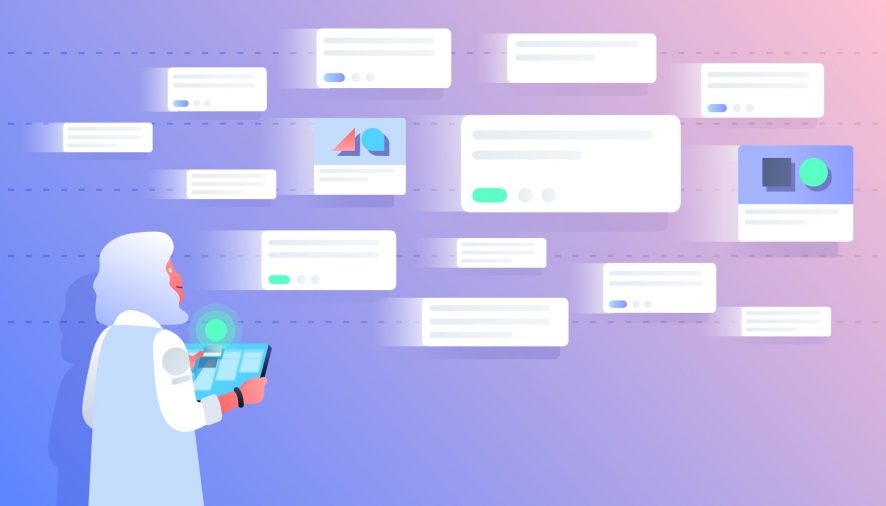 Whether it is building a commercial building from the ground up or doing a basic renovation, there is always a schedule to keep. Having a timetable for your project ensures that you have a usable building at the end. Following the plan also stops projects from going on forever, draining money away. Here's how you can stick to your construction schedule:
Give Yourself Some Wiggle Room
One smart way to give yourself time to finish a project within the schedule is to be smart about making the schedule. Everyone knows that delays and accidents happen. You should bring up this concern when you are finalizing your construction schedule. If possible, ask for an additional week or two before it is finalized. This is so that you have some slack time and allowance in case something unexpected happens.
Organize as Much as Possible Before Construction Begins
Before breaking ground on your project, you should take steps to line all your ducks up in a row. Proper organization before a project begins can allow you to do your construction project faster. Any problem you encounter can be resolved beforehand. For example, if you order all the materials for your project several weeks ahead, you will know if you have enough or you need more. Additionally, any delays caused by other issues can be minimized or solved before your project begins.
Use the Latest Technologies
It will be a good idea to look into some of the latest technologies if you want to make things quick. It might surprise you at how many time-saving techniques are out there. For example, laser metal cutting allows you to fabricate intricate designs in metal at a quicker rate than welding. Choosing to use this method over the traditional way can provide you with pre-made materials that you can just slot into your project. These new technologies don't only apply to physical construction. You should also be using the latest in organizational software to ensure that your team can coordinate properly.
Have the Right Team for the Job
The most significant contributor to whether a construction project stays on time is the contractor you hire. If your team has a reputation for keeping to the schedule or even finishing a project ahead of time, then the odds are pretty good that you'll succeed. But this does not mean that you should only focus on speed when you are looking for a contractor. Ask for references, and look at the quality of their work. While finishing fast is essential, ensuring that you get good work has higher importance. Finding a good balance between quality and speed is the key when hiring a construction team.
With all the obstacles in the way of keeping your schedule, it can be reassuring to know that you can still follow it. It can be a challenge to stick to schedules, considering all the potential sources of delays. With the right strategies and approach, it is even possible to finish your construction project ahead of time.