Ensuring Tax Efficiency in the New GST Regime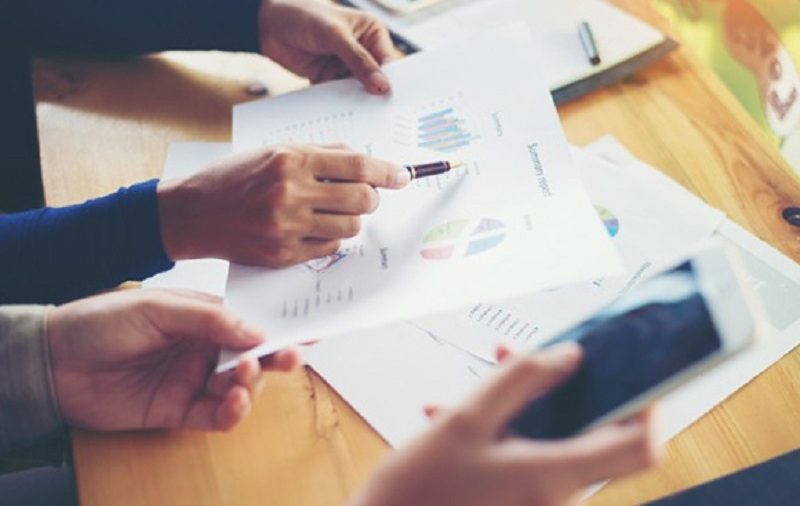 While GST was introduced in 2017, a large number of businesses still continue to struggle with the new tax regime. The GST council regularly makes changes to the tax policies to make it even more beneficial for the businesses as well as the consumers. If you are running a business, check out this post to know some handy tips for ensuring tax efficiency. 
GST, the transactional value and destination-based tax regime, was finally introduced in 2017 after several delays. While the new tax regime has abundantly helped many industries, several experts are of the opinion that the government should have first finalised the GST policies before implementing it.
Due to this, we can regularly see the GST council making changes to the GST laws, including the categorisation of goods and services under different tax brackets. While most businesses have successfully migrated to the new tax system, many of them continue to struggle. Here are a few tips that can help businesses ensure tax efficiency in this new indirect tax regime –
Transaction details and invoices should be handled carefully
The Input Tax Credit or ITC can only be claimed when the invoices of the seller and buyer match completely. Additionally, your supplier is required to make timely tax payment and return filing, for you to claim the ITC. 
In other words, your supply chain needs to develop that discipline when it comes to managing invoice and transaction details. It is only when the entire supply chain gives due attention to tax payment and return filing that every member of the chain can benefit from GST policies.
ITC calculation
If you are struggling with the new tax regime, you need to focus on the ITC rules and policies and its calculation. How much you can benefit from ITC would have a significant impact on your competitiveness and even the compliance cost.
ITC can be claimed on several expenses which are incurred on growing your business. This includes transport costs, marketing expenses, and more. Thorough understanding of ITC laws can help you maximise the GST benefits.
Prefer virtual book-keeping
With GST, the Indian government is aiming to take the entire taxation process online and digitise the economy. As a result, the online GST portal is the only way to upload the invoices and manage all other issues related to GST. 
The process of transporting manual records to an online portal is highly prone to errors and could easily result in costly mistakes. Thus, it is better for businesses to prefer virtual book-keeping as compared to managing records and accounts manually. 
Invest in a GST compliance software
A large number of businesses have invested in GST compliance software solutions for easy & effective return filing. With the help of such software solutions, the chances of making mistakes while uploading important data or filing returns reduces drastically. 
If you are interested in such solutions, prefer popular options that come with regular updates in line with the latest changes in GST policies. 
Prefer GST advisory
If your business is struggling with GST transition or ensuring tax efficiency, a practical solution is to work with a reputed GST advisory service provider. With the help of professional services, your GST transition can be smoother, and your business processes can be realigned to ensure better tax efficiency.
Some of the companies also offer custom GST training to ensure that your entire supply chain has adequate knowledge about the new tax system. 
Making GST work for your business
While the Goods and Services Tax is a single indirect tax, there are several aspects to it that a business should thoroughly understand to benefit from it.  
Use the tips listed above or look for a reputed GST advisory service provider to make the best use of the new tax regime and its policies that can help your business grow if used judiciously.