What Influences the Newly Retired Looking for a Retirement Community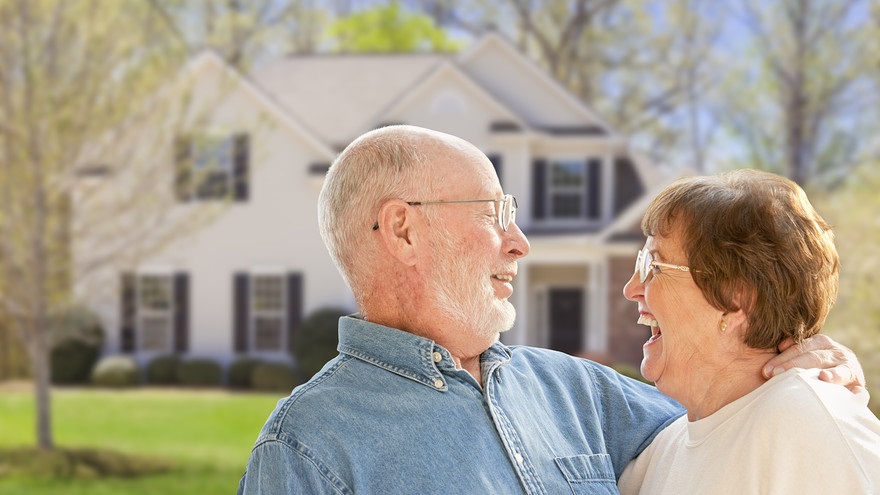 For a generation taught that the best approach to a successful life was the 'Oak Tree' method, which meant planting the seed when they were young and watching it grow so they could have a shade to sit under when they were older. Retirement is an important decision to make after a life of hard dedicated work, it is the reward for all those mornings spent hurrying off to work, the time put in, retirement is now time to be used to focus on the self.
As people live longer than previous generations the need for safe housing options for older people is on the rise and has to keep up with the cultural changes in society. The senior housing has to take into account a number of factors the first being safety, security and access to healthcare for its residents, how much it will charge residents for expenses such as rent with proportion to the fixed income that person will receive per month from different sources, the lifestyle of residents, their interests and health.
While some people choose to continue working till they die, others opt to retire so that they focus on doing the things they never got a chance of doing. This is freedom to them and they look for housing that will suit their lifestyle from this point going forward without the hassle of worrying about running a home or keeping up with the upkeep of the home.
They want a place that will allow them to relax and be flexible enough to allow them the freedom to travel without having to worry about the safety and security of their property. This is the most important factor comes into play when picking a place to settle for retirement. Central Florida retirement living provides an appealing option for most and has become a model for other areas in the country.
They also want a place that has a close-knit community, that stimulates a healthy, stress-free lifestyle. Such communities appeal because they also allow people to remain connected to their families and neighbors through social gatherings that encourage socialization at a time that can be isolating.
At retirement, those with children often consider being closer to their families if they have great relationships with their children.
They also want places that are still in close proximity to libraries, media, and shopping centers so that they remain connected to the world.
Like the central Florida retirement living communities, senior housing developers are listening and have evolved to offer a wide range of services for self-contained living for residents. They are building small cities within cities. These are designed to invite residents to entertain their grandchildren, gardens, and libraries to spend time relaxing, exercising and meditating, onsite movie theaters that offer previewed screenings of the latest movies, well-built living spaces with kitchens that are customized to fit the needs of seniors. There is also a demand for assisted living options such as access to Uber and Lyft rides and in-home wellness activities.
They select communities that enrich their lives with facilities that match their interests and hobbies such as swimming. tennis, golfing, wellness programs, movies, painting, arts, music and great support staff who are always available to help.
As more people are living longer and senior living real estate groups are evolving their model of what consists of a senior living facility to accommodate the needs of a new aging demographic. This model gives seniors access to the wider world, while also providing the safety, reassurance, peace of mind, freedom, and stability they need as they age.