Important Things That You Should Do When Moving to Your New Home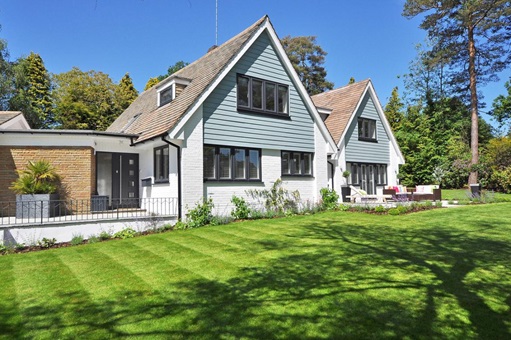 Creating a complete checklist when moving to your new home can be nerve-wracking. Admit it or not, there is a long list of tasks that need to get done in a short period. From shopping for brand new Catnapper furniture to looking for a moving company to bring over your existing stuff, everything can be quite exhausting. However, since you are moving to a new place, you need to expect that things can be quite chaotic, which is why you need to be more organized. Here are some essential things that need to be part of your checklist.
Inspect your new house
Even if a home inspector has given you a complete report, it is best to carry out a final inspection and cross reference it to your records. You want to make sure that the seller has done everything to make sure that the property is in excellent condition. Check the boilers, plumbing, drainage, and the HVAC system. These things are quite expensive to repair and replace, so make sure that everything is in top condition before moving in.
Make sure that all utilities are transferred under your name
This process should be done a few weeks before moving to your new place. It would be best if you also make sure that the previous tenant or owners do not have any outstanding obligations. In case there is, please tell them to settle these as soon as possible because if not then you will end up paying, which is not fair. Unsettled bills can also cause permanent disconnection, and it is the last thing that you want to experience upon moving in.
Transport your pets properly
If you happen to have cats and dogs moving with you, then you have to know that moving into a new place can stress them out. Pets are easily scared when it comes to unfamiliar territory, and you do not want this to happen. Make the transfer as comfortable as possible; upon placing them inside their cages or carriers make sure that they have blankets to keep them warm and safe. They should also have enough water to prevent them from getting dehydrated during transport and toys to prevent them from getting bored. Once they have arrived at your new house, place them in a separate room just for a few hours while you and the rest of your companions are trying to get settled.
Replace all locks for your safety
Many people can have access to your new home, and it can put you and your family at risk. It is better to be safe than sorry by taking the initiative to replace all existing locks in the house. You will also need a couple of deadbolts on your front and back entrances to make it impossible for intruders to get inside your property.
Lastly, do not forget to choose a reliable moving company to assist you in transporting all of your things from your old home.