Matthew Davies Discusses the Most Anticipated Gadgets of 2020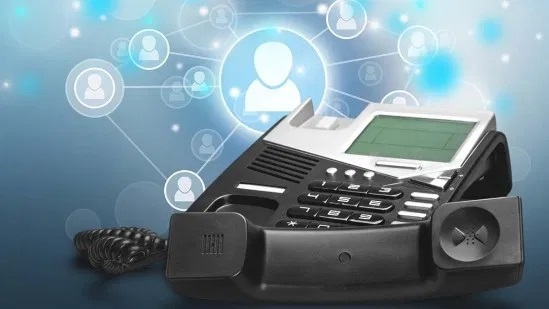 Introduction
Tech events like CES 2020 and its peers get geeks and regular folks all riled up every year and for good reason. This year isn't any different except we have new and innovative technologies that look right out of the future. According to Matthew Davies, gadgets at these events may change how we use technology or become a passing trend like any other. Let's check out some of the gadgets that spike our anticipation to the next level.
The Gadgets
KEEP Cannabis Storag

e – Cannabis has now become a hot topic even in politics and has been crawling slowly towards legalization at the federal level. This new cannabis storage device from KEEP has your back till the herb turns legal everywhere around the country and enjoys more social acceptance. 
It has a discreet form factor with weather and clock info on the outside. However, it becomes a treasure chest when you open it to find a sectioned space for not just your stash of cannabis, but also rolling trays and other supplies. The key attraction of this machine is its locking feature that allows access via a data-encrypted app or facial recognition.   
LG Signature OLED TV R

– Tech companies are adding funk to all their gadgets and your television set isn't left out. This TV from LG rolls down into a concealed space when you don't need it. Yes, it's the same vibrant 4K HDR OLED panel that LG debuted last year. 
Apart from its stunning picture quality, it also redefines minimalism and protects your TV from dents and damage when not in use. However, early adopters may have to shell out around $900 dollars for every inch of the 65-inch TV if rumored prices are to be believed.    
Samsung Sero TV

– If LG is showing its own cool TV at CES, Samsung can't lag behind. While LG rolls down its TV, Samsung tilts its own to let you watch television in portrait mode. Yup, let that sink in for a moment. 
Sero means "vertical" in Korean and that's exactly what the Samsung Sero TV does. The QLED panel TV is already available in Korea and will go global this year. That means you can transform your TV into a gigantic 43-inch phone and mirror Instagram or TikTok in their native aspect ratio. 
Alienware Concept UFO

– Think Nintendo Switch. Now imagine that handheld convenience for PC gaming. That's what Alienware Concept UFO hopes to achieve with their product. The screen is larger than the switch at 8 inches. If Alienware can really deliver PC gaming performance with this device then it may create a new segment of gamers and attract a strong following from the robust PC gaming community.
Conclusion
Matthew Davies believes that consumer technology has become more advanced in the previous decades and the speed of innovation has accelerated in recent years. New gadgets, especially concept models give us a sneak peek into the exciting future.